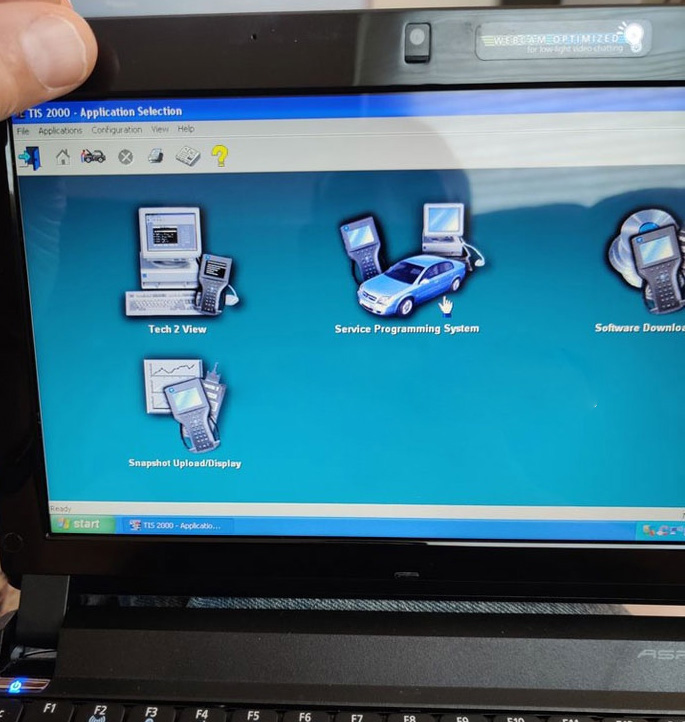 Works ok on my car 96 LT4 Corvette, You have to manually step through each test though. And you have to guess which standard your car is by manually trying each selection which is annoyingly slow to do. When you finally figure it out, then it goes faster.
Big thanks to @ grandspt for his experience sharing.
I purchased a 1996 PCM that was used for short money, my goal was to keep it as a spare for my '96 LT4 Vette since parts are getting harder to come by.
I removed my PCM and installed this used PCM. I took out my GM Tech 2 Clone, opened my Windows XP Netbook that I had previously installed the TIS 2000 software (this software disk came with the Tech 2 Clone). I opened the TIS 2000 application and went to the "Service Program Application" and followed the steps to "Reprogram ECU".
Now this used PCM obviously had a different VIN. So during the program when it prompted me to see if the VIN was correct I deleted the old VIN and entered in my cars VIN.
Then I uploaded the program for my VIN into the TECH2 Clone per the prompts, disconnected the Tech 2 Clone from my Netbook and connected my Tech 2 Clone to my OBDII port. I turned the ignition ON without starting the car and selected "Service Programming System" followed the prompts and watched the TECH 2 Clone load my VIN programming for my car.
It worked great, in fact I bought a second 1996 PCM for $150.00 and performed the same procedure and that one worked just as well!
After I used my JET DST to upload my Tune for my engine into the PCMs. The Tech II will obviously only install the factory calibrations. Now I have two spares in case my original fails.
Hope this information is helpful.
TIS2000 Application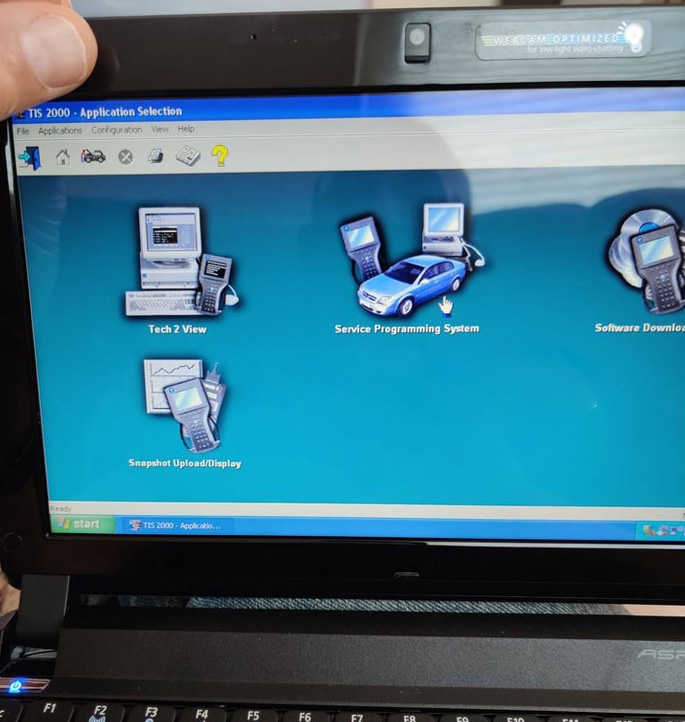 Here is where you select Reprogram ECU.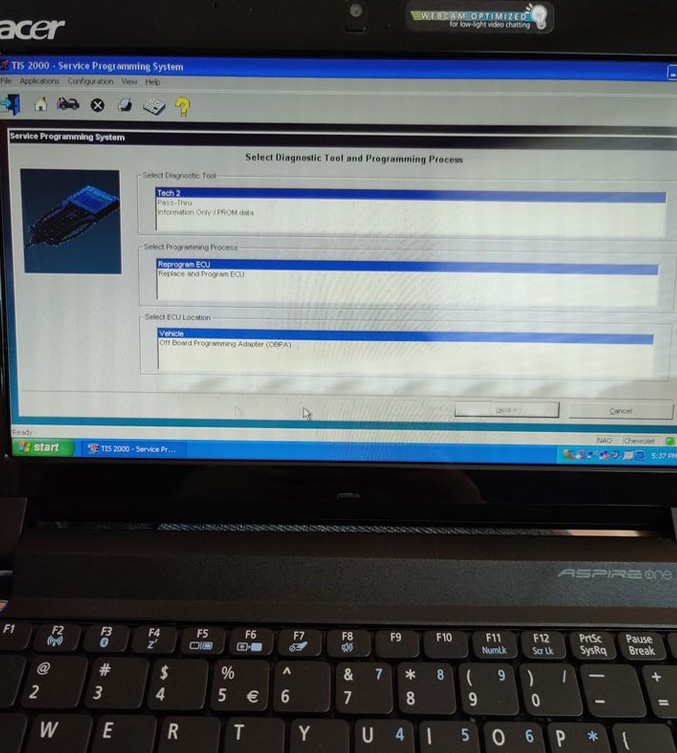 These are the prompts for the Tech 2 setup.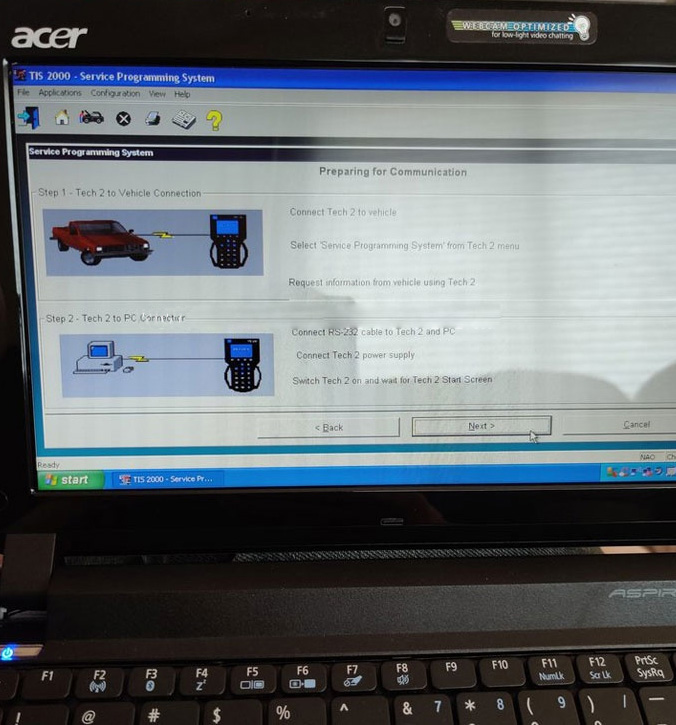 First I only have a 1996 with the OBD II, this is all I could experiment with so I can't check other years.
I think it can also work on the 94, 95 model years as well, but I could be wrong.
The TIS 2000 software comes with the Tech 2 scanner.