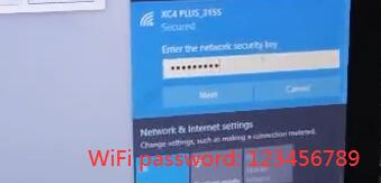 So many customer told us that they could not connect with the wifi ( No wlan)? how to solve this problem, please check as following: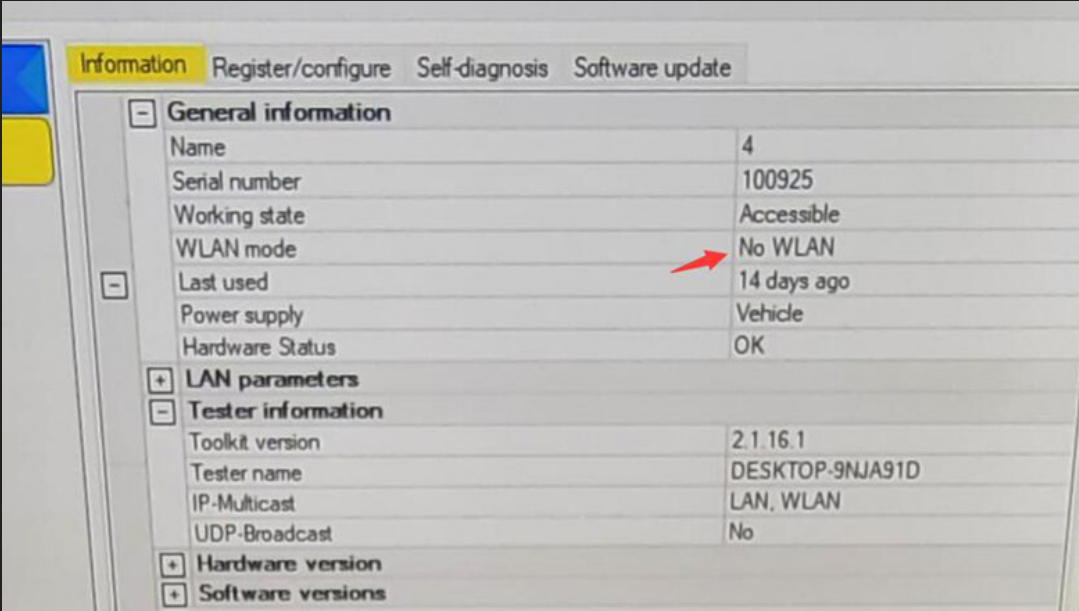 Please note, the No wlan is not wifi can not be used.
Please connect the device with the Laptop and search MB Star C4 C5 WIFI( Wifi name : XC4 PLUS_****, then you fill the password:123456789.)
Tick connect automatically,
Press connect as below picture:
、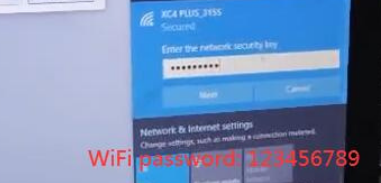 Then you can connect with the wifi.