CRP 123 Launch Creader Professional CRP123 Hot Sale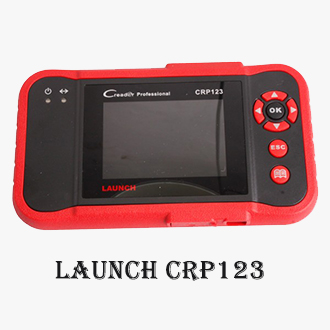 Price: $170
Free Shipping
Support Language : German, French,Italian,English,Russian,Spain
Update : online
Buy Now
CReader Professional 123 is a new generation of core diagnostic product for professional and individual users released by LAUNCH, a DIY diagnostic product whose development is based on DPU platform composed of chip DP431 and JV700 as core components which are independently developed and designed by LAUNCH. The main functions do not only include OBD / EOBD standard protocol diagnosis, but also cover professional diagnostic software for multiple models which can perform comprehensive diagnosis on four main ECU's (ENG\ABS\SRS\AT) of vehicle.
Read More
CRP 129 Launch Creader Professional CRP129 Hot Sale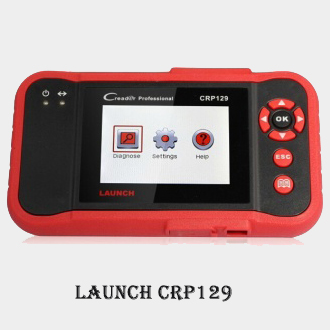 price: $188
Support Language: English, Spanish, French, Chinese, German, Italian
Update : Online
Buy Now

Software regirster and update:
Launch CReader Professional 129 CRP129 no need active, you can directly go to DBSCAR website register CC account and register your device.
Creader Professional 129 is newly developed by Launch Tech on the basis of Creader Professional 123. It is world's first DIY diagnostic product integrated with OBDII. Car Model Diagnosis and Engine Oil Lamp Reset. The main functions not only include OBD II/EOBD standard protocol diagnosis, but also carry forward the typical car model diagnosis of X-431 series. What's more,it has the ability to perform Service Lamp Reset to the vehicle. It makes Maintenance and Service be easily fixed with single hand!
Read More