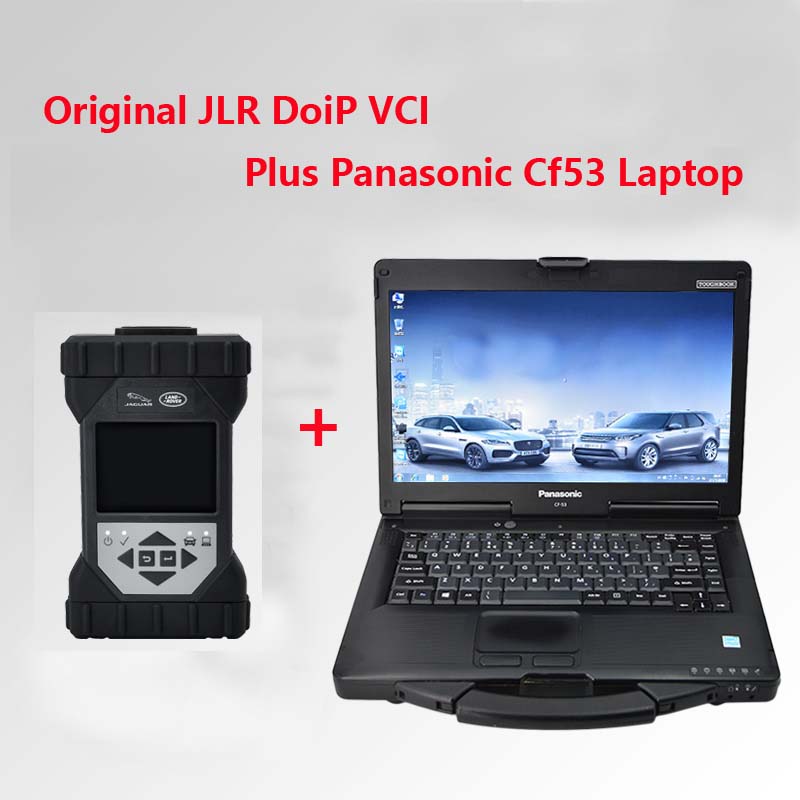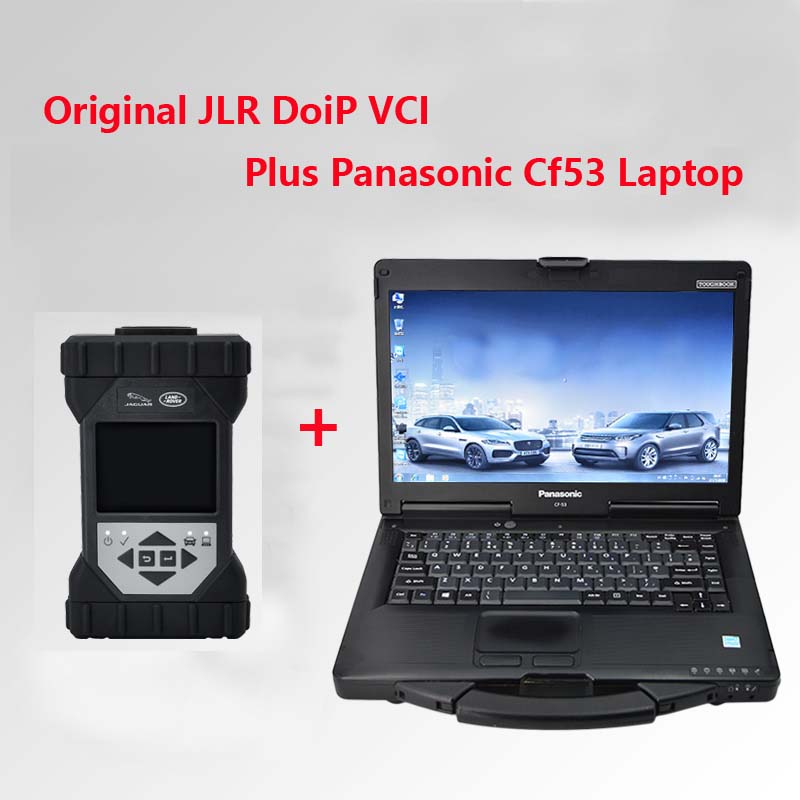 Why Passthru ?
It is sometimes necessary to reprogram ECU's to regulate and repair cars equipped with OBD systems.
Until now, the ECU's reprogramming capabilities were integrated in OEM's specific diagnostic tools. A consumer had to rely on the car manufacturers dealership. Any non franchise dealership would have to invest in obtaining specialised tools (one per brand!) to be able to perform ECU reprogramming. This factor places the freelance dealership in a non competitive position which ultimately will impact a consumers' freedom of dealership choice.
What is defined in the Passthru specification ?
The protocols which have to be supported by a PASS THRU device in order to be fully compliant are:
– K-Line ISO 9141
– KWP 2000 ISO 14230-4
– SAE J1850 PWM
– SAE J1850 VPW
– CAN 2.0B ISO 11898
– CAN ISO 15765-4
– SCI SAE J2610
What do you need to execute a flashing of the ECU's ?
A device alone is not enough to reprogram the ECU's. To do that, you have to get the software application from the car manufacturer. This software application can be delivered on Internet or on a CD according to the manufacturer. Some car manufacturers decided to check their application with PASS THRU hardware devices in order to assure the function of a device together with the jlr pathfinder software. We recommend you to check the compliance of a PASS THRU device and the recommendation of the car manufacturer before purchase.