SEC-E9 Key Cutting Machine is a powerful key cutting machine, including dimple keys, tubular keys, single standard keys and motorcycle keys.Here OBD2TOOL show you this useful instruction for how to use SEC-E9 to cut key for Toyota Camry TOY43 key.
Two Ways to Enter Key Data of Toyota TOY43 Keys
Method 1:Vehicle Selection
Power on SEC-E9 key cutting machine and click [Automobile]–>[Toyota]–>[Camry]–>[2006-10]
Method 2:Key Blank Number
Click [Search] button,input "TOY43" and select [Silca]–>[TOY43 (903) 10]
Three ways to get key numbers of Toyota TOY43 Keys
First Way 1:Decoding Original Key
Press [Decodes] button to enter decoding page,and select blue icon as sense key location at right bar.
Fix the original key on top level of the clamp please pay attention to the key position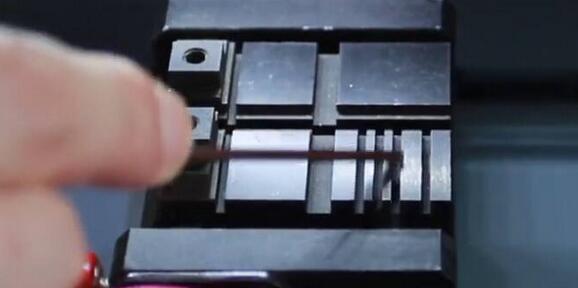 Press [Decode] button to start decoding original key and get the key numbers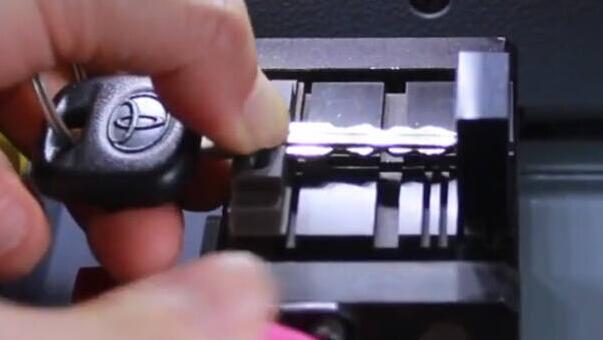 Then SEC-E9 key cutter will start decode

Second Way:Search Key Code
This is key code:63089 for a Toyota Camry Key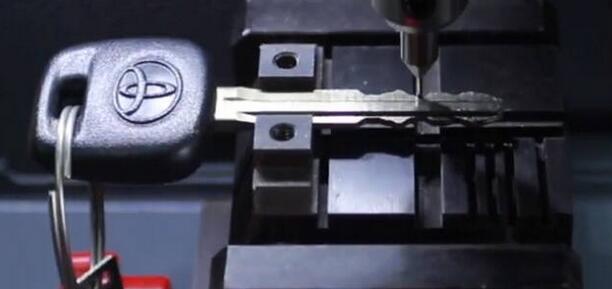 Click [Code] button and input "63089" to get the key numbers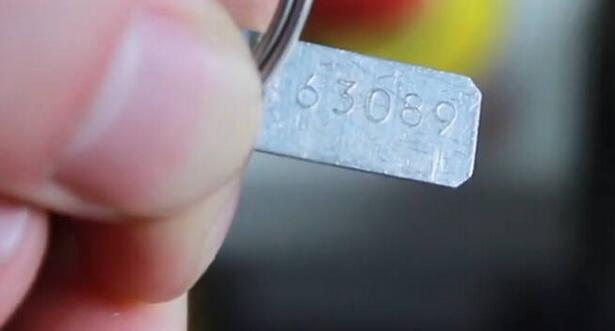 Third Ways to Input Key Numbers Directly
Click "Input" button and input the key numbers you get from other ways,such as cylinder,lishi tool,or instacode etc.
Cut a New Toyota Camry Key
Press [Cut] button to enter cutting page

Press [Cut] button to enter cutting page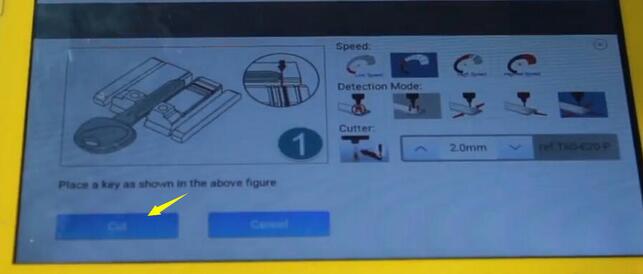 Select [nkl-silver] as speed and the most right blue icon as sense key location
Fix a new key blank at the top level of the clamp,please pay attention to the key position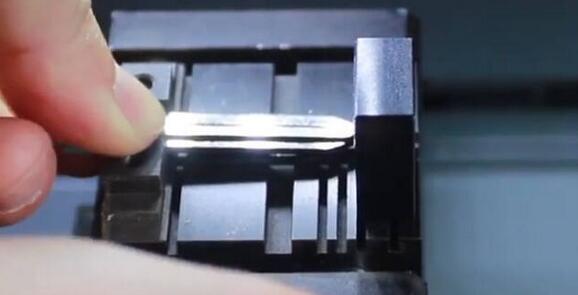 Press [Cut] button to start cutting a new key please remember to close the safe gate
Cutting proceed…
Cutting done,oopen the safe gate clean the clamp,then take out the new key
Test new key,work well