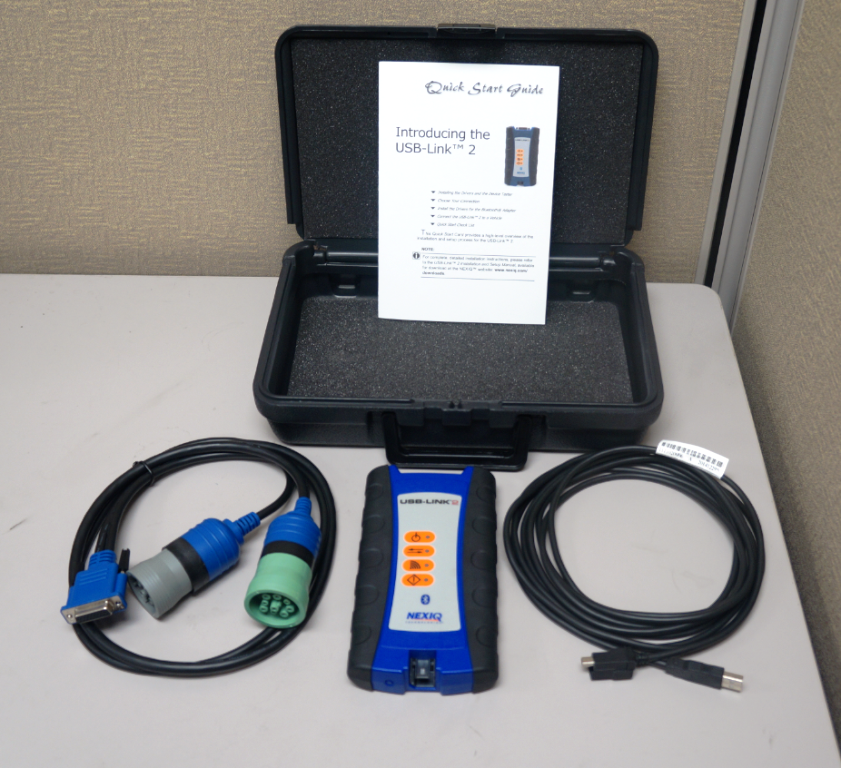 I have a C15 that I need to get the serial number from and my Nexiq USB Link 2 is not connecting.The adapter is fine as it connects to other engine makes fine. I'm getting can high and low from programming stub right about ecm.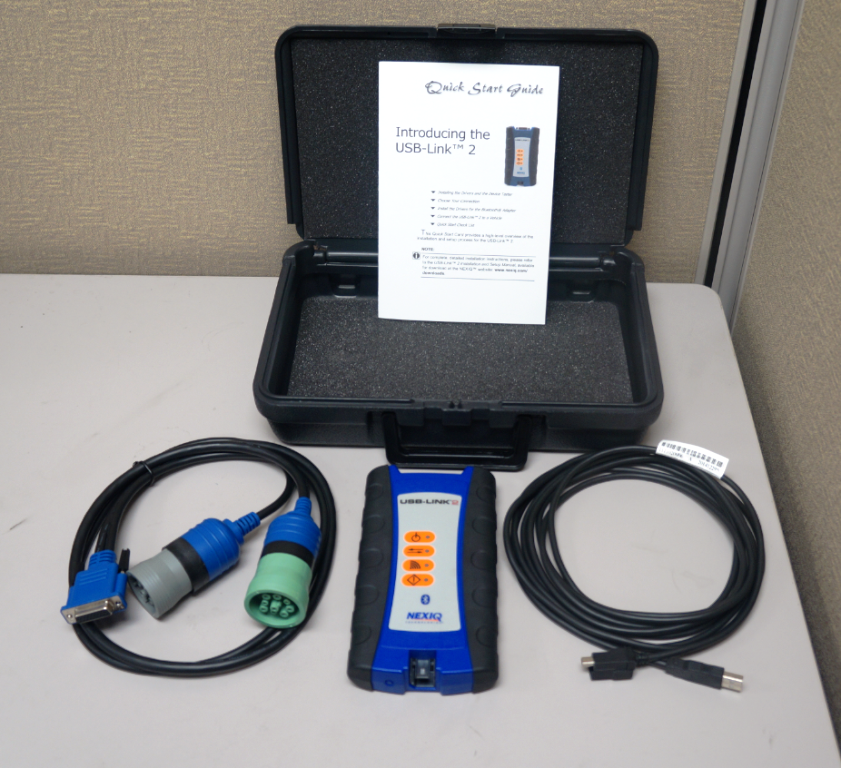 I tried another CAT and it won't respond either. The adapter is set up correctly with the same settings as other programs use like Insite, all which work nicely.
I am on RP1210 Compliant device and have Heavy truck scanner Nexiq USB link 2 bluetooth selected as the device.
Its giving me error 275. (ERR_OPENING_PORT). I get this error whether I am connected to the truck or not..
Its a 2013 Freightiner Coronado, C15
Nexiq USB link with Cat ET: connection error 149, how to solve?
User issue:
I'm using a Nexiq USB link with CAT ET 2011b and I need some help with connection settings.
I was getting the error code 149 with CAT ET when trying to connect to an excavator yesterday. Since then, I've updated the drivers for the USB link but if anyone else has had similar issues, could you let me know what else to look for please?
Solution 1:
you can only connect with Nexiq engines on setting siguiebnte is the way:
Run ET
Go to and look for the connection prefgerencias (RP1210 mechanism Approved)
Ok, you ready configured to work with the Nexiq.
Solution 2:
First use a Nexiq -> Device tester , disable bluetooth .
Solution 3:
Utilities -> Preferences -> Communications -> RP1210 Compilant Device then Advanced Choose USB Nexiq Link
If it doesn't work,
Reinstall drivers and verify that you have this in the device manager
JUNGO USB LINK WINDRIVER if you missing one of this it wont work
Solution 4:
Select " USB-Link J1708 (137) – NEXIQ (NNT, Inc.) " for wired connection.
There are several nexiq options to choose from. You may have selected the wrong one. Here is a link for the nexiq user manual if you don't have it already.
Solution 5:
From the connection menu select :
Interface module
Serial to USB PORT number
That is what I did.
Solution 6:
In order to get the Nexiq adapter to work on windows 7, you need to run this program in compatibility mode for windows xp, sp 3. i was getting the same notice that my nexiq was not a rp1210 compliant device, i went to programs and selected cat (etech), right clicked, properties, compatibility, and chose windows xp sp3. went back to cat, and the device works perfectly now. that will fix this issue
Note: NEXIQ USB Link with cat ET 2011b can not and excavator pump control the ECM / display communication (CDL Protocol) , support the engine ECM communication (J1939 protocol)