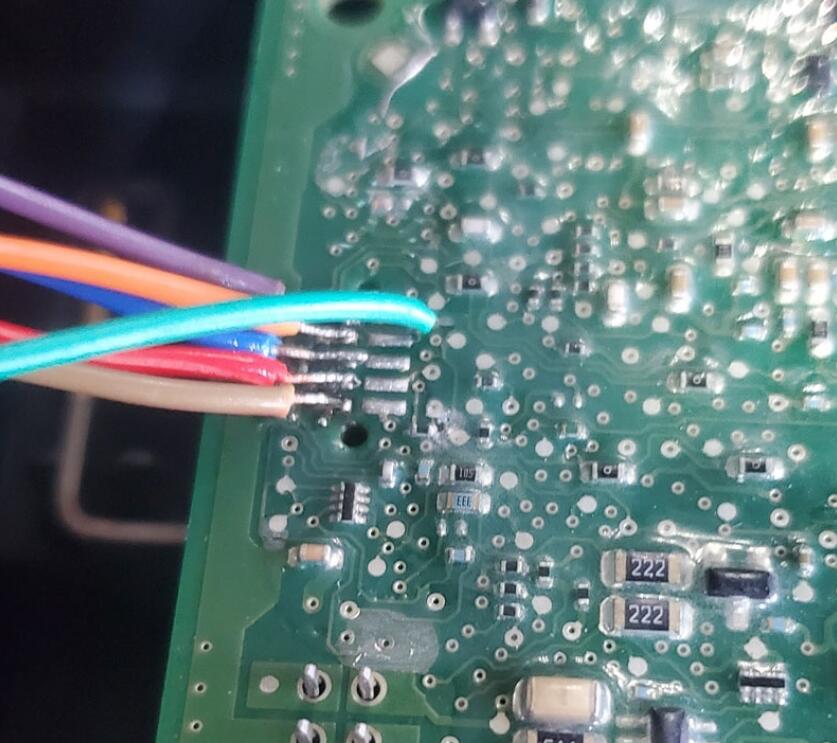 A customer has got a 2021 Ford EcoSport proximity key lost all keys. First tried Smart Pro and it said it will do it but won't communicate at all. Then tried Autel IM608, autel will not silence alarm and don't see an option for BCM out.  Wait the 10 minutes and get 2 chirps from the horn but then it says
Security Access Denied.  He was hoping to see the remove bcm option under make and model but didn't find it.
Solution:
As we know, in pre-2015 Ford Prox All keys lost, you can turn the alarm off this way:
Wait to alarm off 10-15 minutes
Get the door code
Do the door code
car will double beep, then try.
That's how to turn alarm off in olders.
But this is the new style.
You have to disconnect battery and when reconnect the scan tool disables the alarm before it can go off.
When that doesn't work you have to pull the bcm module and solder and read the flash so you can make a key.
Here's how we did when the alarm couldn't be deactivated.
You use the Gbox connected to DLC and IM608/IM508. It keeps power to VCI while battery is disconnected.
To silence alarm pull the horn fuse in the bcm.
You have to disable to alarm unless you remove the bcm and solder onto the board and get the flash file to make the keys.
here's a pic of the last bcm we soldered onto to read.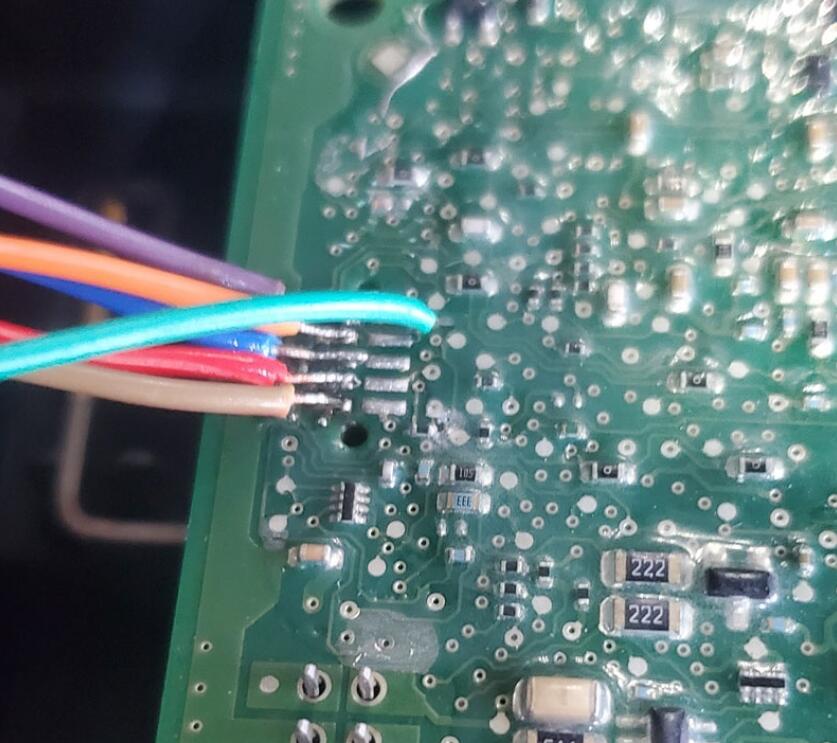 Xhorse does have the adapter for the new ford's for akl with alarm.
You won't find the option under immo, you have to go into Programmer and then it has the options for BCM.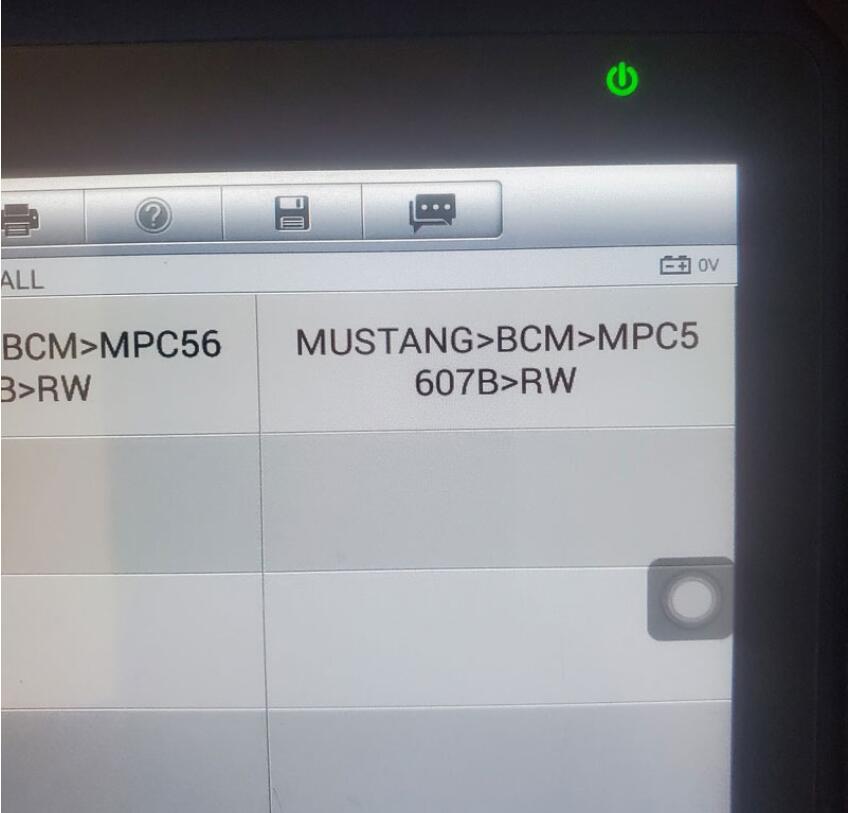 the best solution right now is xhorse vvdi key tool plus or OBDSTAR X300 DP Plus. They have an adapter cable for 15+ ford's akl active alarm, you just plug it into the bcm without removing it, it reads the flash file it needs and then you make the key.
If you want to know more about Key Programmer , please visit our website: https://www.obd2tool.com