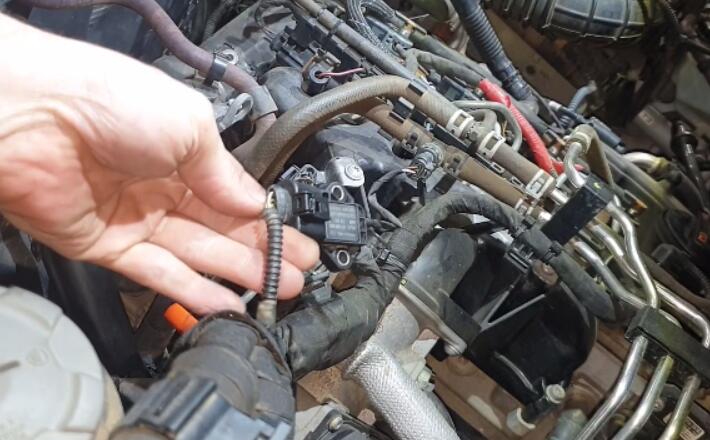 The Autel Maxisys Ultra diagnostic tablet features a 13-inch touchscreen tablet with Android 7.0 OS and a whopping 256GB of built-in memory. This helps power the new split-screen navigation with multiple applications to provide diagnostic guidance and test components to confirm repairs. This article aims to share the Autel Ultra tutorials on how to diagnose a VW Amarok with P0236 trouble code.
Operation Steps:
We are going to start this test by using the Autel Ultra diagnostic ablet to do a full vehicle scan.
Enter the vehicle model( VW CV here), use the auto detect function to see if the unit can find the VIN itself.
Click "fault scan" in the topology map, it will begin scanning all the modules in the car and it shows that topology map is a handy feature.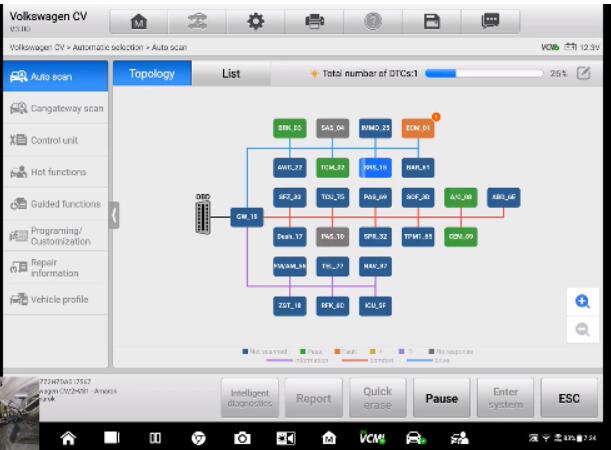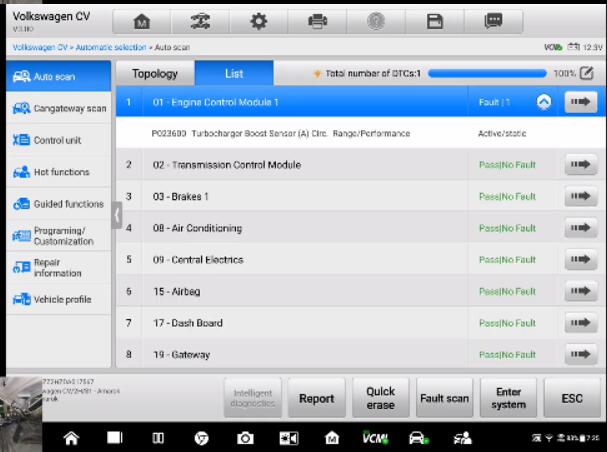 We can see there's just the engine control module has a fault code named "P023600".
With its prompted message, we can know this: change air pressure (actual value) is the solution for this code.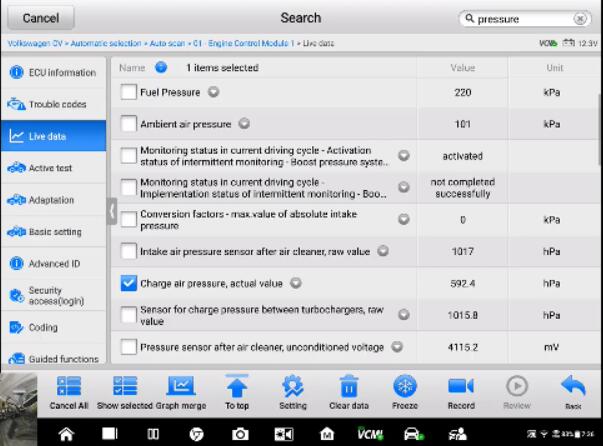 Enter this website: www.workshopdata.com.au, type in the code name: P023600
Then, it will show the diagnosis diagram as below: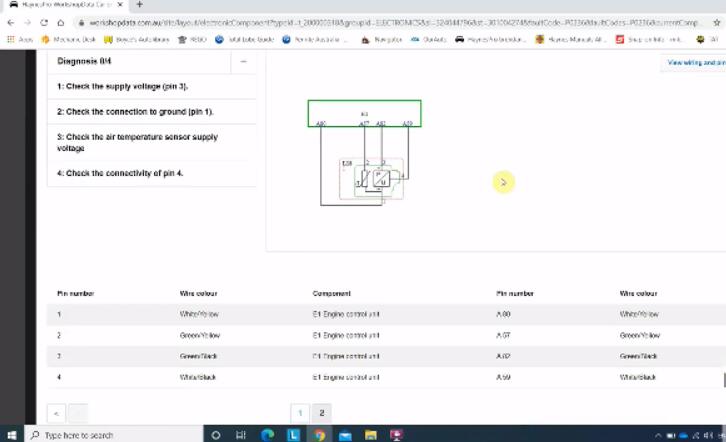 Get the two bolts out and pull it up from this sensor, this fault code can be fixed.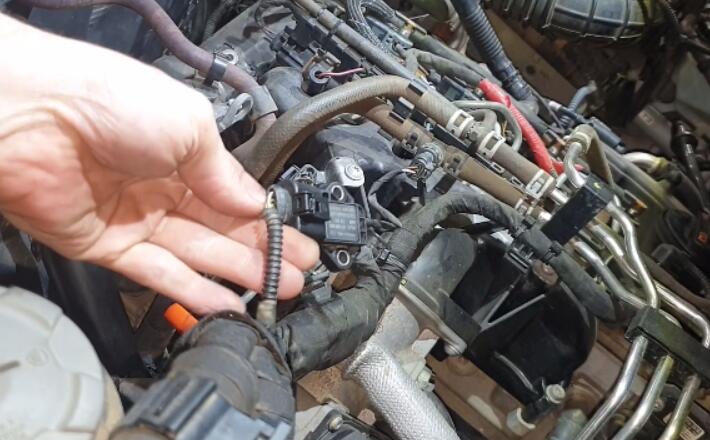 Jod is done!