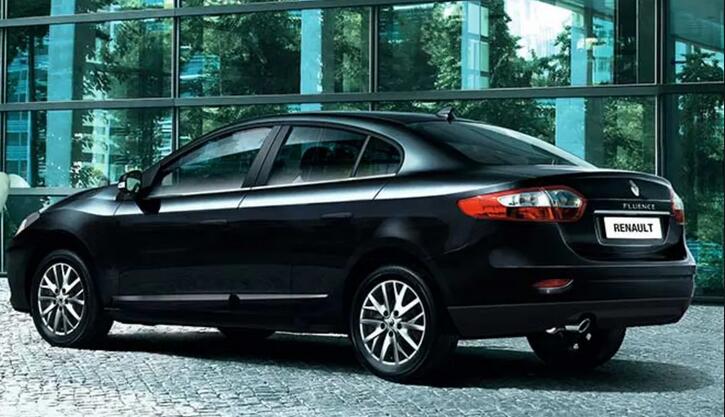 After replacing the steering wheel related parts and sensors,in the event of a related failure, you need to perform Renault. So here I will show you the guide on how to use Launch X431 to calibrate steering angle sensor for Renault FLUENCE 2013 .For more repair case about Renault ,please check here:Renault Trouble Repair
Actual Car Model: Renault FLUENCE,2013,VIN=VF1ZL4T2DC2*****
What You Need?
Operation Procedure:
1.Switch on the ignition, not start the engine;
2.Select throttle matching V10.11;
3.Select "RENAULT", see pic1;
4.Select"New SM3/FLUENCE",see pic2;
5.Pop up the dialog box ,click "Ok", see pic3;
6.Select" Electric Throttle",pop up dialog box and then click"OK" See pic 4;
7.The execution process takes a few seconds,see pic5;
8.Prompt"Instructions completed" Operation finished. see pic6.