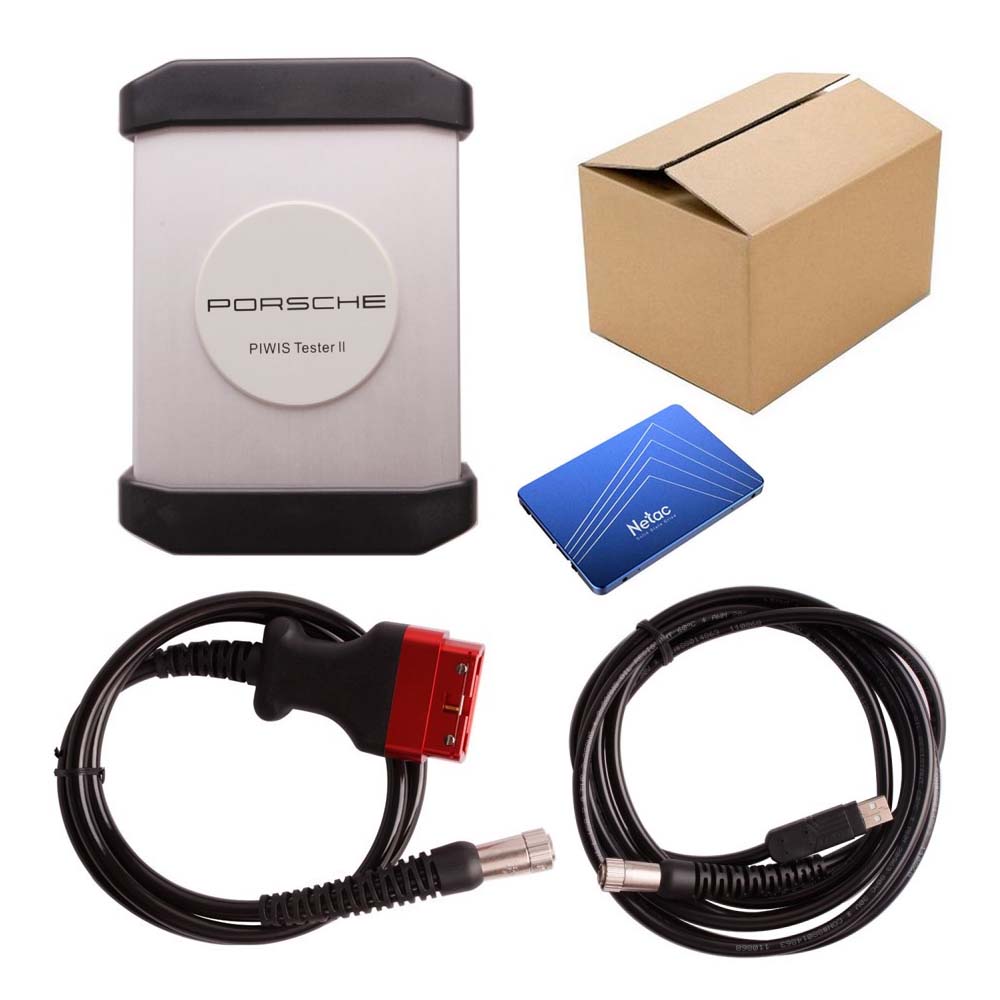 PIWIS 2 is a dealer level diagnostic and programming tool for Porsche vehicles till before 2017. With  V18.100 porsche softwae, supports functions : clear error code, catch data stream, computer programming match, component test, maintenance information consult, components site drawing, wiring diagram.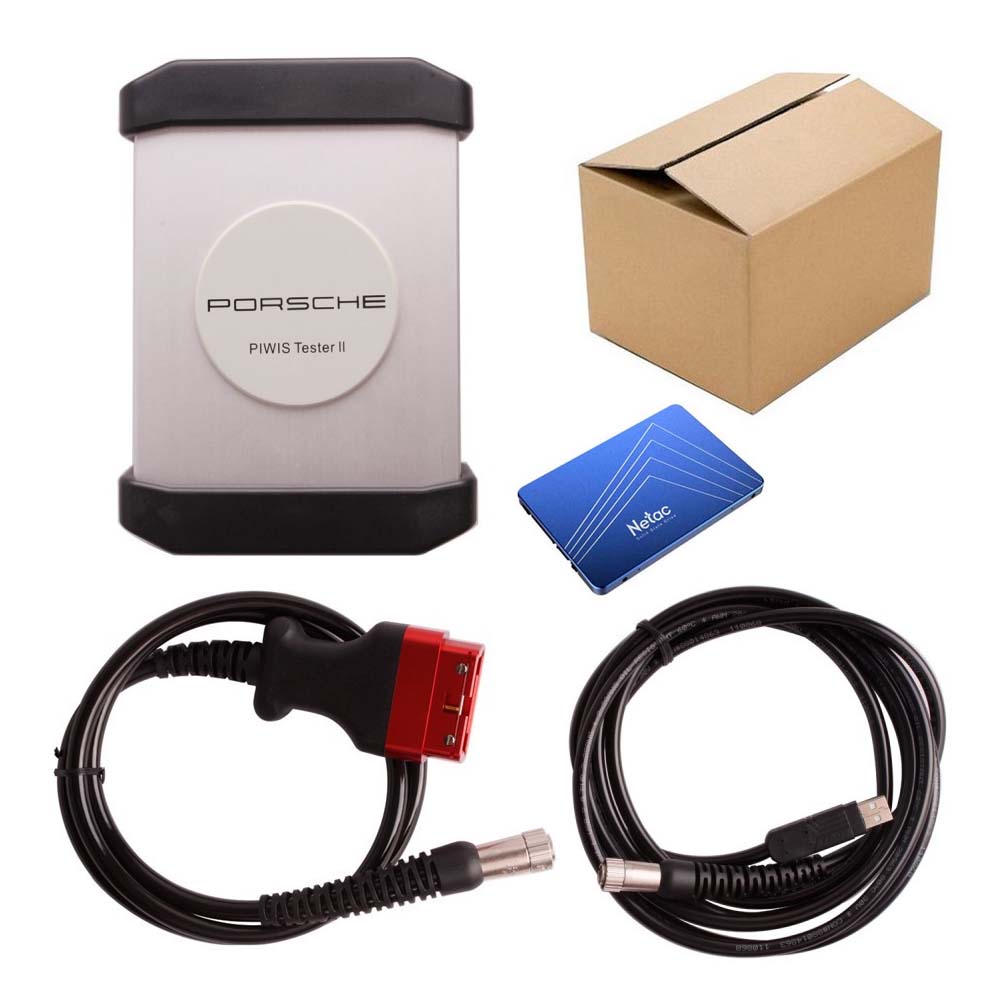 How To Set PIWIS 2 WIFI?
Customers often asked that "i'm trying to connect to the PIWIS and unable, does this need to be something specific? "
"Device is recognized via USB in PIWIS settings, but WLAN can not be found on laptop"
here is WIFI Setting Instruction"
Enjoy!