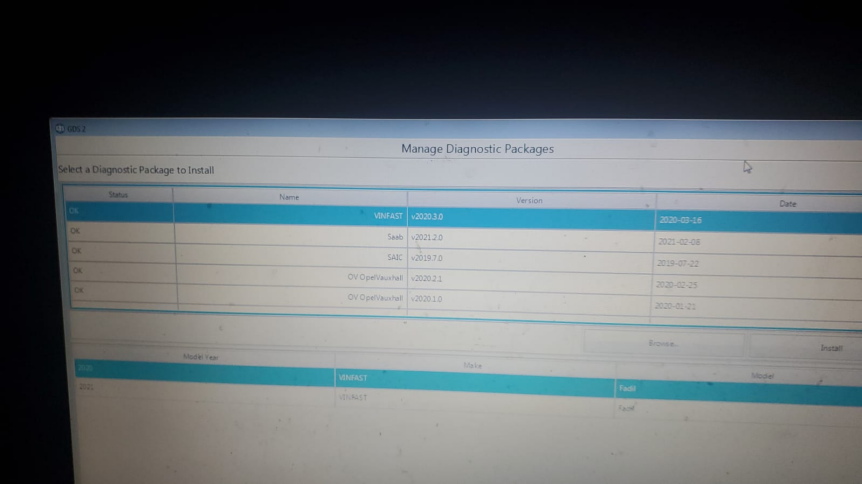 Question:
Q1: Is this for chevy volt 2012 to reprogram the hybrid system ecu unit is it going to work?
Solution: This item is without a program software, just hardware support. If you have it, you can implement software the program
Q2: I got the software I installed the hard drive tell me how to use it  which software open first what are the steps
Solution:
1). Please insert the HDD into the computer
2). The boot display is Windows 7 and the GDS 2 needs to be opened. And then it is ok for diagnosis.
Q3: I open GDS2 ans no lease found. Do I have to connect to the internet or not how to fix the lease not found?
Solution:  Our engineer will help you check it remotely.
Q4: Which package do I have to install. Gm China or gm global?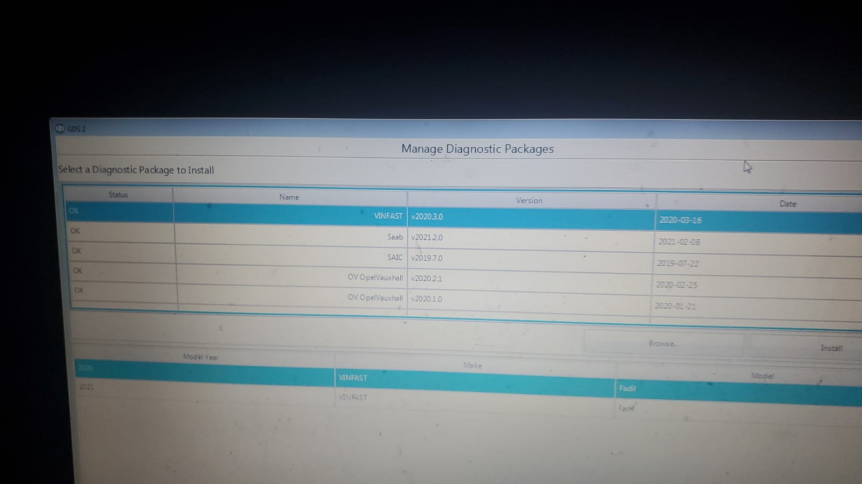 Solution: Don't install anything. If do, it won't work. Just choose your car type and use it
Q5: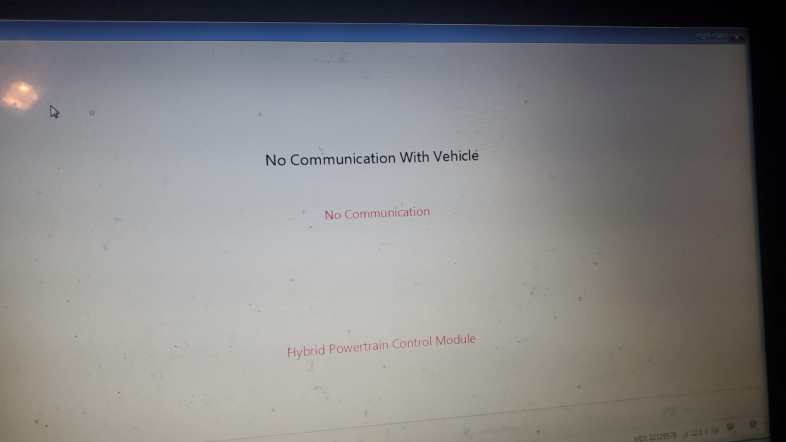 Solution:
1)May I know if the tool is connected your car? If not, please connect your car.
2)To make sure GM MDI 2 working
3)Please try to change another USB port