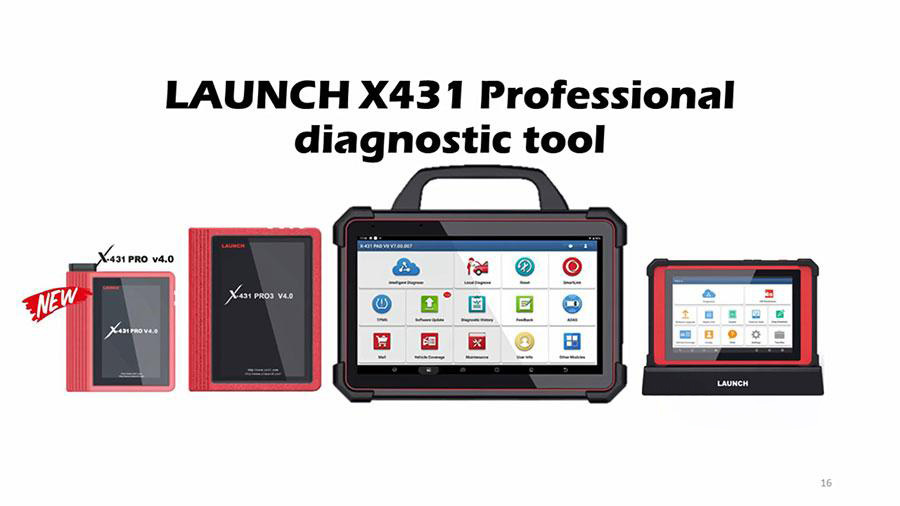 Any of these Launch X431 diagnostic scanners has VW Passat 2013 Guided Function: X431 Pro, X431 Pro3, Launch X431 Pad VII, X431 PAD V.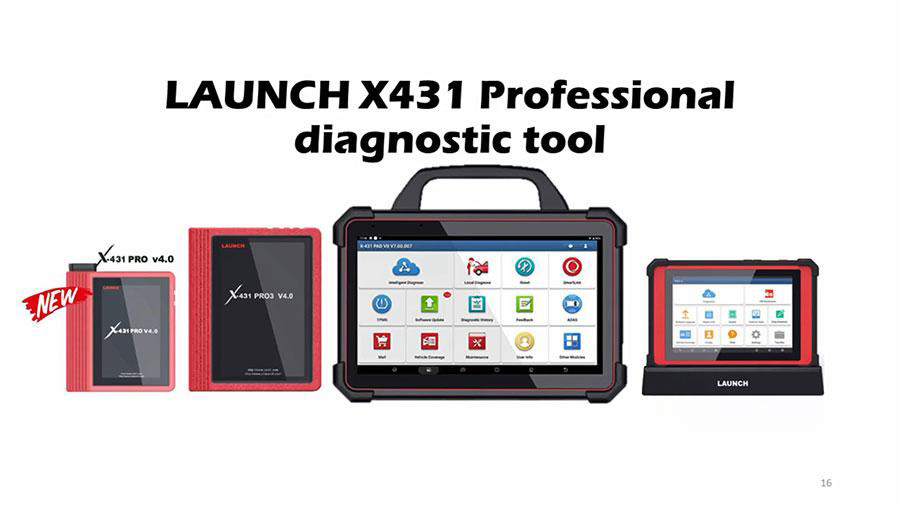 Here is the operation procedure of X431 PAD V VW Passat 2013 Guided Function Air Cond Compressor first run:
Select VW, and connect the VCI in Wifi mode…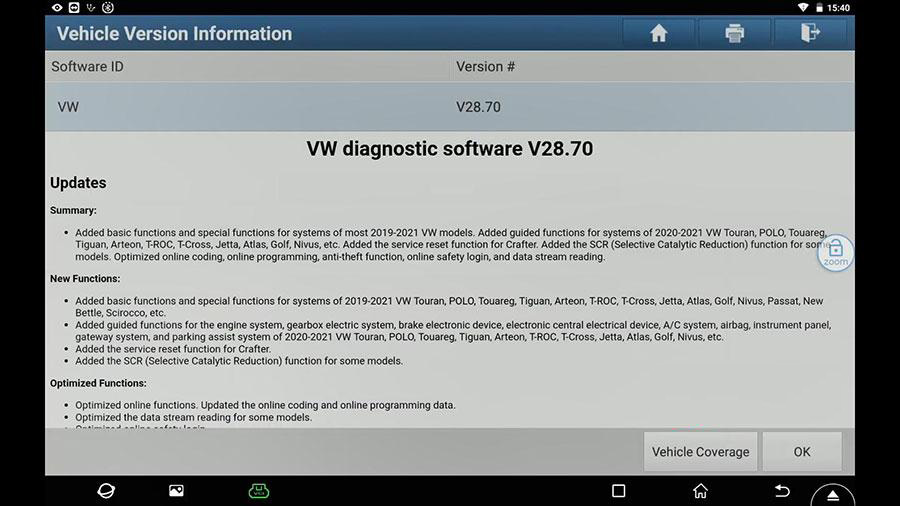 Select "System and Function" and then "Guided Functions".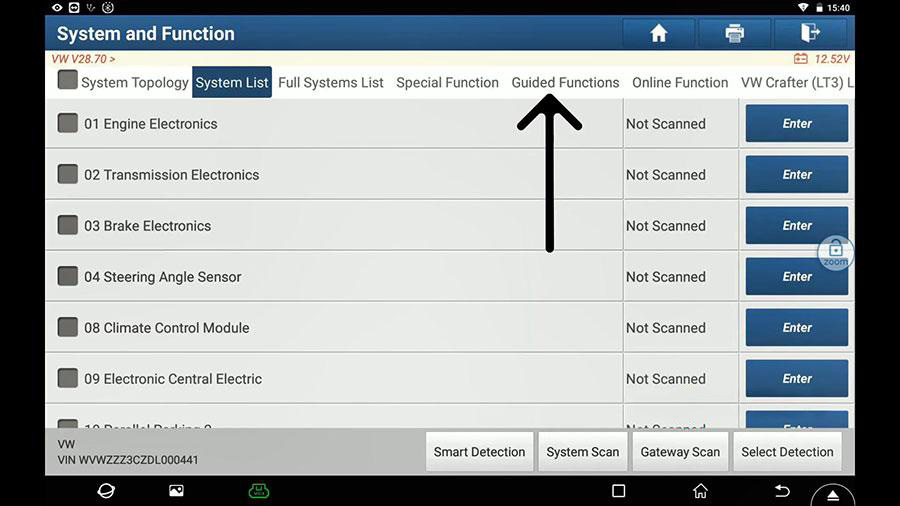 Select your car model and year ( Passat 2013 Sedan)
Select 08 Climate Control Module.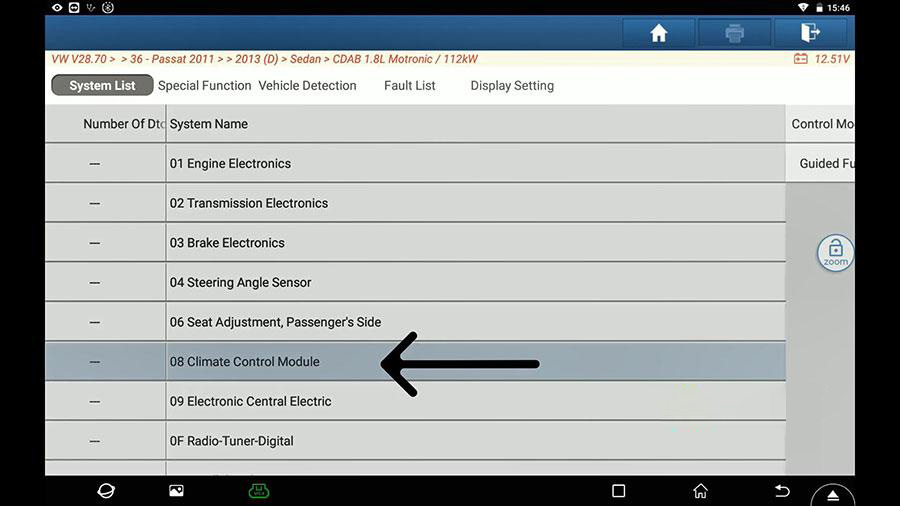 Set Model manually.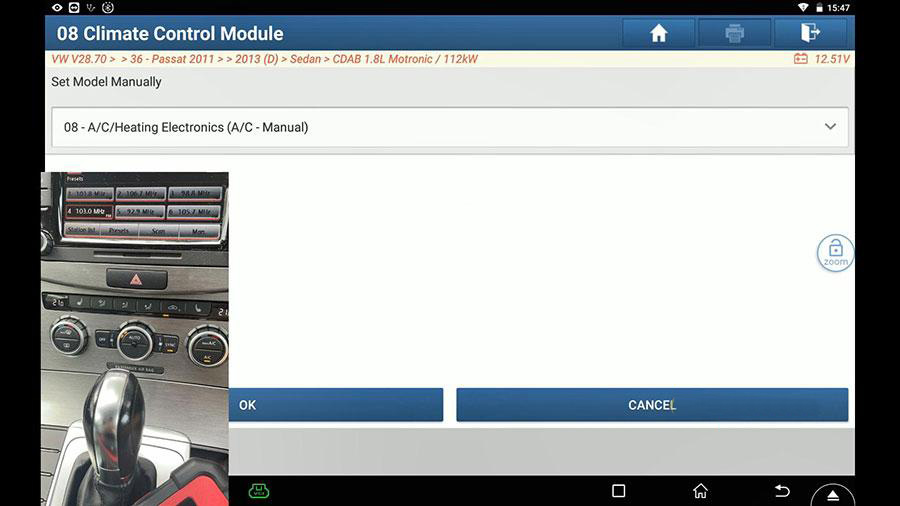 Select A/C Compressor First Run (Repair Group 87).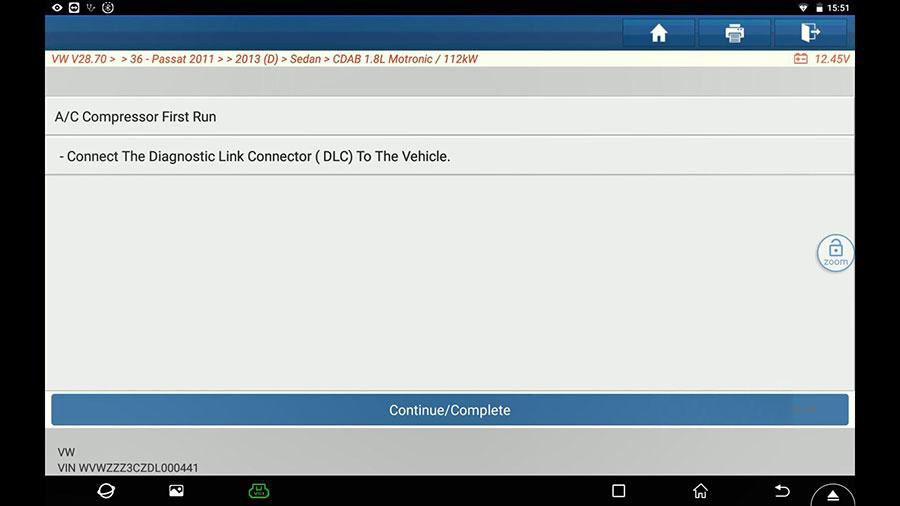 Follow the below steps to operate.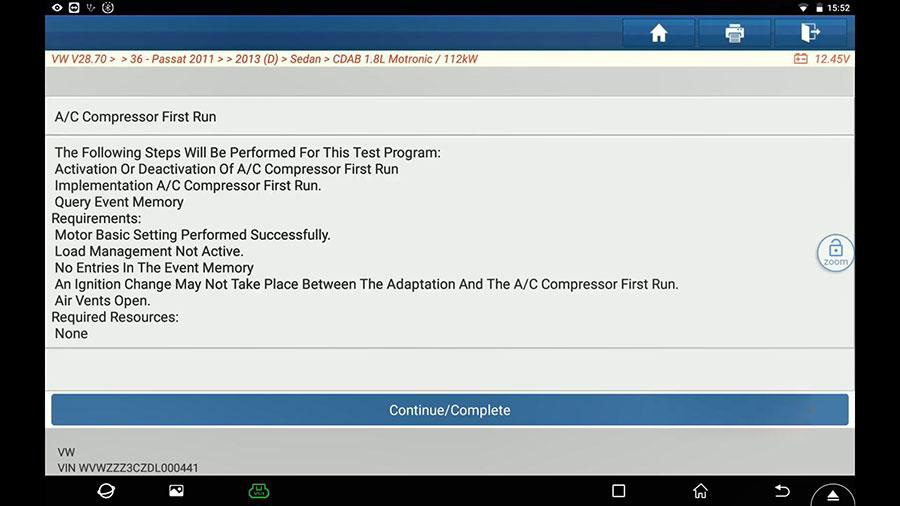 Next is follow the instruction to continue.
Select "A/C compressor First Run is then activated".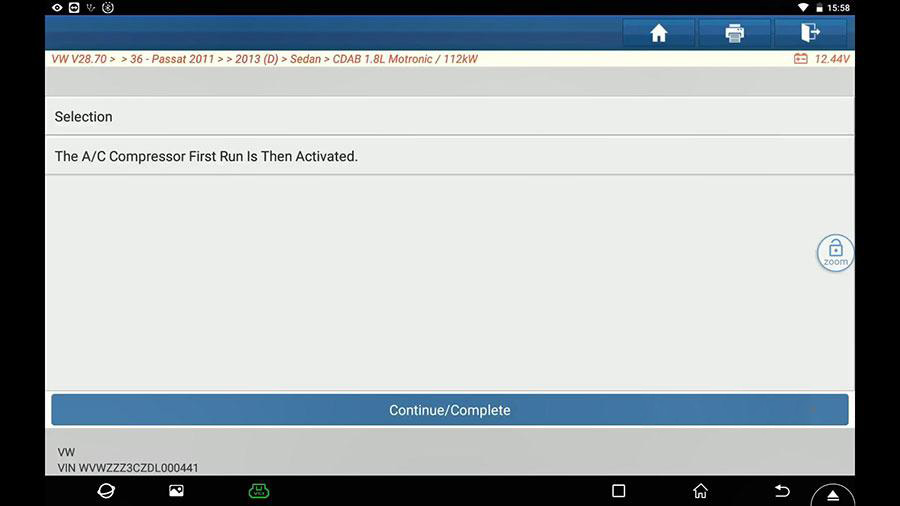 Select "Have you performed basic setting for the flaps".
And then follow the on-screen guide to perform.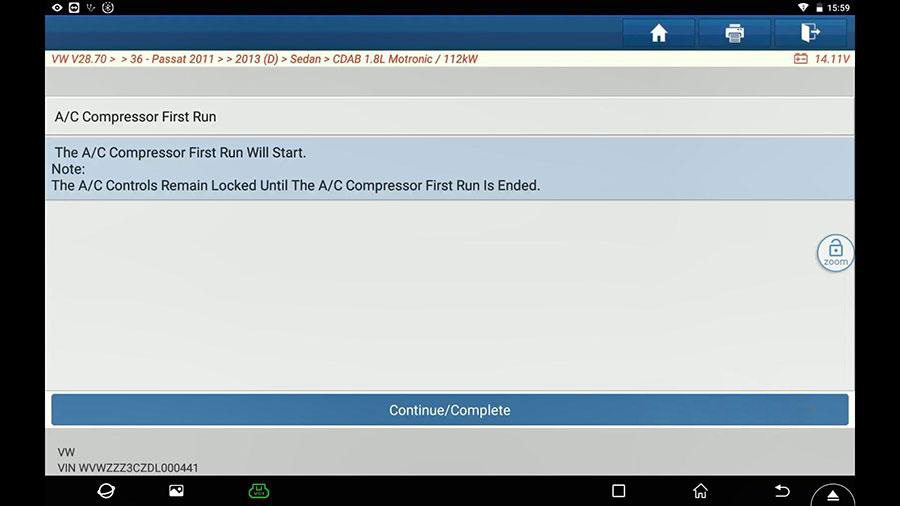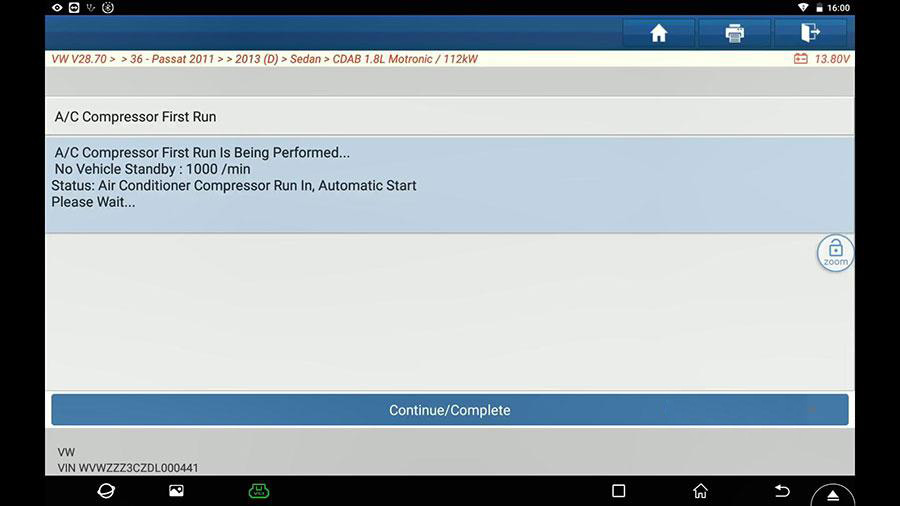 A/C Compressor First run ended.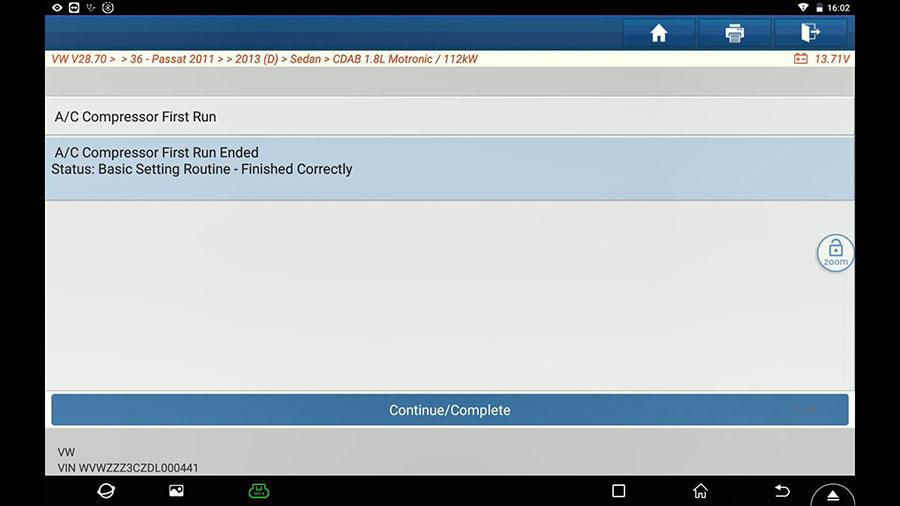 No event is listed in the event memory of the A /C Control module J301.
Finally, the test program of the A/C Compressor first run was performed successfully.
End of test.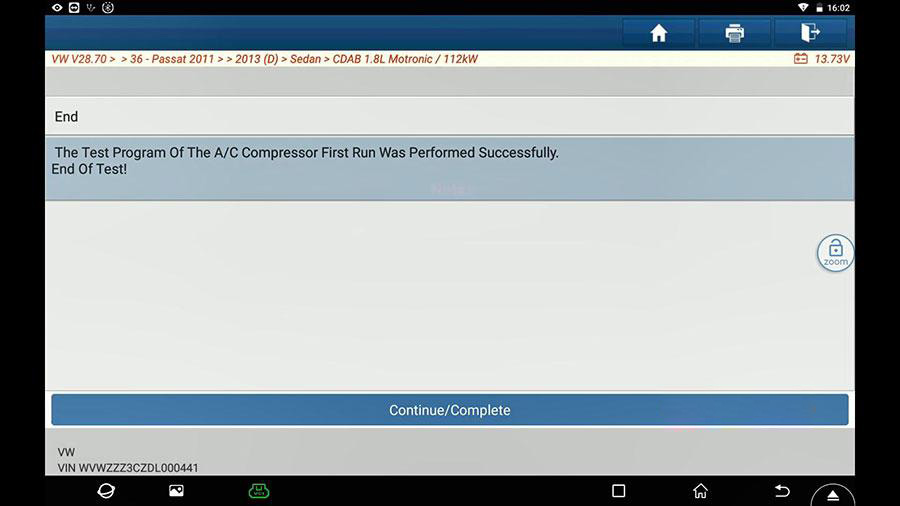 Enjoy!