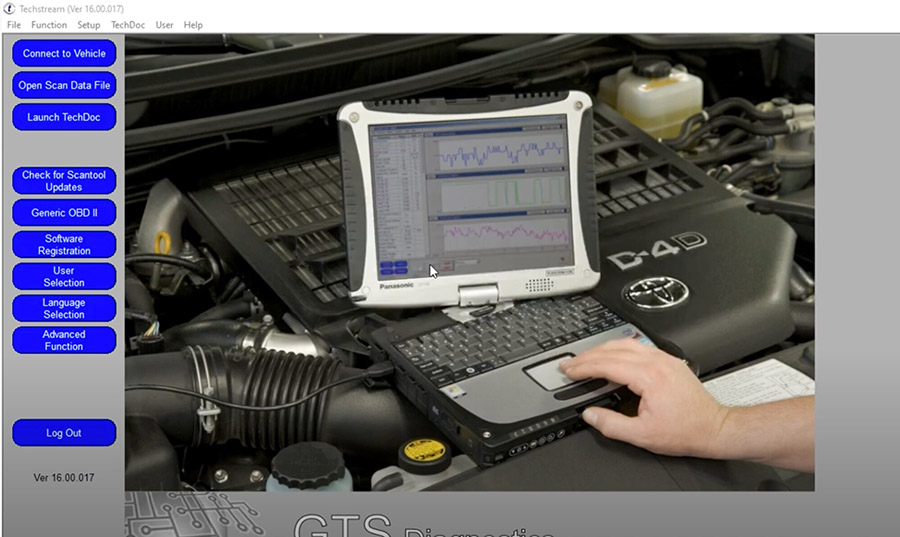 New Toyota Techstream V16.00.020 software working fine with MINI VCI cable, Support Toyota,Scion and Lexus vehicles.
Techstream is designed to be simple to use, and anyone can do it. Most versions only require a pc (preferably a laptop), the Techstream software itself, and a special mini VCI cable.
Open Techstream , plug one end of your cable into that same computer, and plug the other end into the matching port underneath your car's dash. The port is usually located below the steering wheel.
Free source of Toyota Techstream V16.00.020:
https://disk.yandex.com/d/uwmVBJUe3pf6_w
Size: 202 Mb
Source: forum
Release Date: 03.2021
Language: Multi (English, French, German, Italian, Spanish etc)
OS: Windows 7 – Windows 10 & 32 – 64 bit
Free source of Techstream V16.00.017:
https://mega.nz/file/p5UwhbpL#uX8uBg4TGeYUtQQRU5ZBz5Q9LswlrxrhwfXYAYyUzS0
No password
It's Cover Europe, UK, And North America Cars- Loader Included, No Need Key Activation
– Calibrations File From 2000 To 2018, Are Included Also !!!, Installation Video Included Also.
– Toyota Techstream Can Work With Any J2534 Interfaces ( AVDI, Openport, Autel J2534, MongoosePro…)
– J2534 Drivers/Software Need To Be Installed Firstly ( Important )
How to use J2534 ECU programmer with OE software Techstream?
* J2534 ECU programmer is referred to Autel MaxiIM608, Autel MaxiSys MS908s
You download the PC suite from Autel website, then run the PC suite app on your desk top.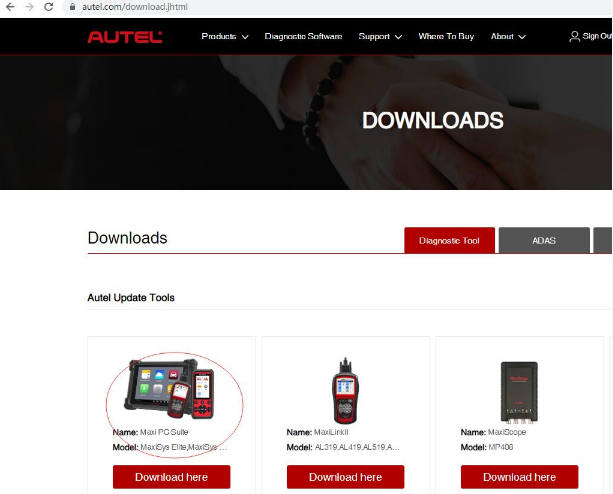 Connect your device to the computer through USB.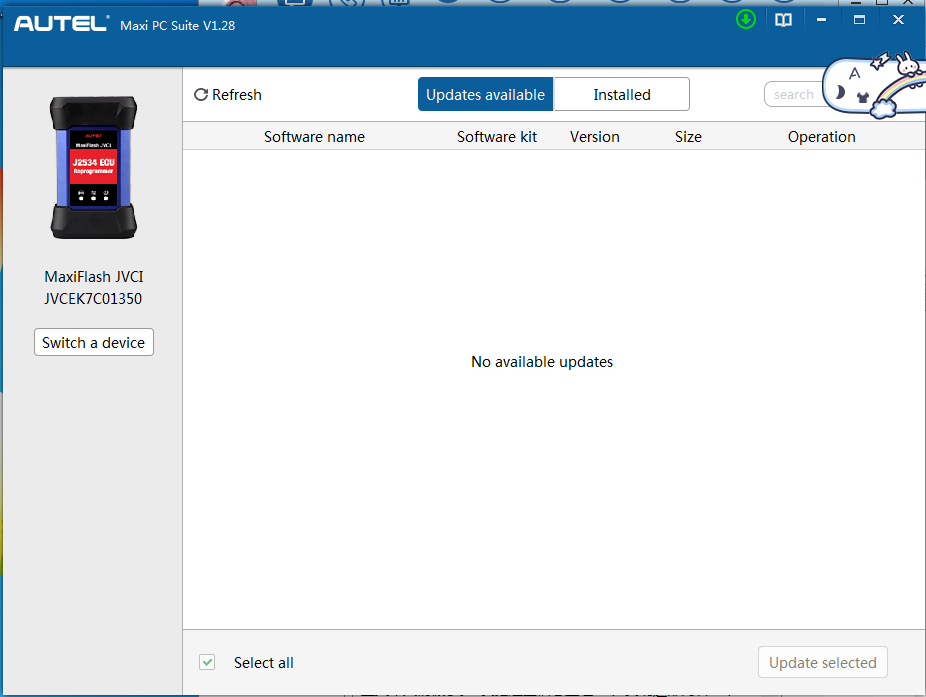 ​​During the process, select the following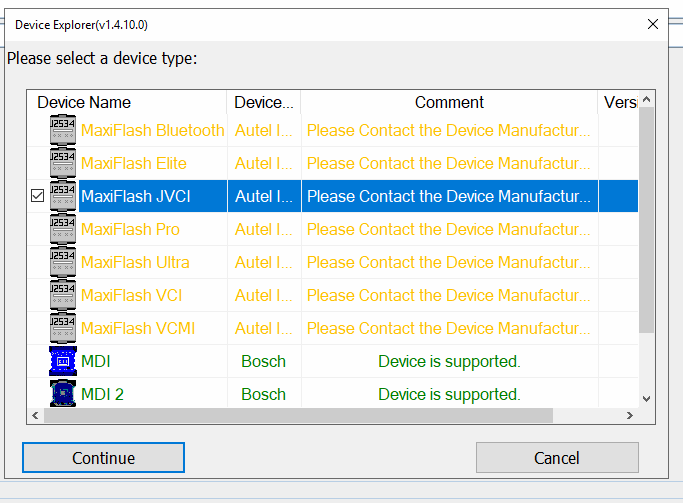 Then you use it with the OE software (techstream).
What Can Techstream Do for You?
Toyota Techstream is designed to connect and interact with your car's internal computers. The first significant and obvious use is to diagnose issues with your vehicle's function. It will read the sensors and notify you of any errors it picks up by providing you with an error code. When you look up the code, you'll have a better understanding of what is wrong with your car.
It may end up being something you can fix yourself, from adding some type of fluid to simply changing a fuse. No need to break the bank for something like that. Even if it's something you can't do yourself, at least you'll know exactly what you need when you take it to the shop.
Diagnostics isn't all that Techstream software can do. You have a vast array of settings with which to tinker and change. Don't want your doors to lock automatically lock when you start driving? Turn that feature off. You can also set whether you want your car to illuminate when you open the doors, or if you want the windows to roll down when you unlock the doors.
You can program new keys and reprogram your old ones. Choose how your key buttons function for a completely personalized experience. You can even shut off the seatbelt alarm, but we recommend not doing that for obvious reasons.