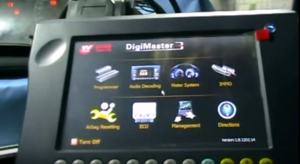 Have VW Audi cars to adjust mileage, the best tool option is Yanhua Digimaster 3. Here I'd like to share how do I use Digimaster 3 to adjust mileage on VW Audi cars without dismantle.
Here we go step by step.
Step1. Plug Digimaster 3 to the dashboard via VW AUDI OBDII cable. (This cable is included in Digimaster 3 package)
Step2. Turn on Digimaster 3 and tap "Meter System" on operation menu.
Step3. Tap car series → "Europe" → "Volkswagen"
Step4. Tap "Diagnostic socket adjustment"→ "Automatic detection"→ "K-Line"
Step5. Check if you use the correct VW Audi OBDII cable as the Digimaster 3 display on the screen, tap "Next" to go on.
The current mileage is checked by digimaster 3, tap "Yes" to Confirm to adjust.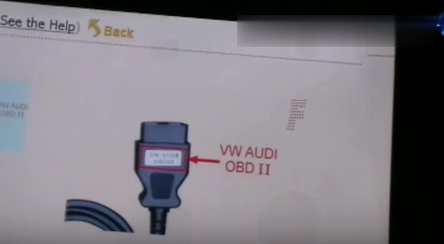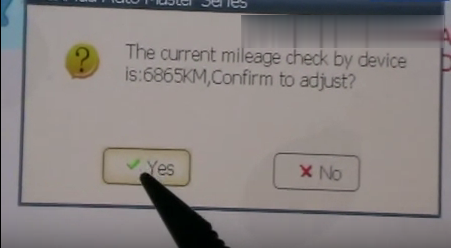 Step6. Input the new kilometers value and tap "OK". Wait a second for adjusting data. Finally it will indicate success, which means Digimaster 3 successfully adjust Audi mileage.
Okay, adjust VW mileage with Digimaster 3 is so easy. Very happy with it. The whole process is fluently without any problem.