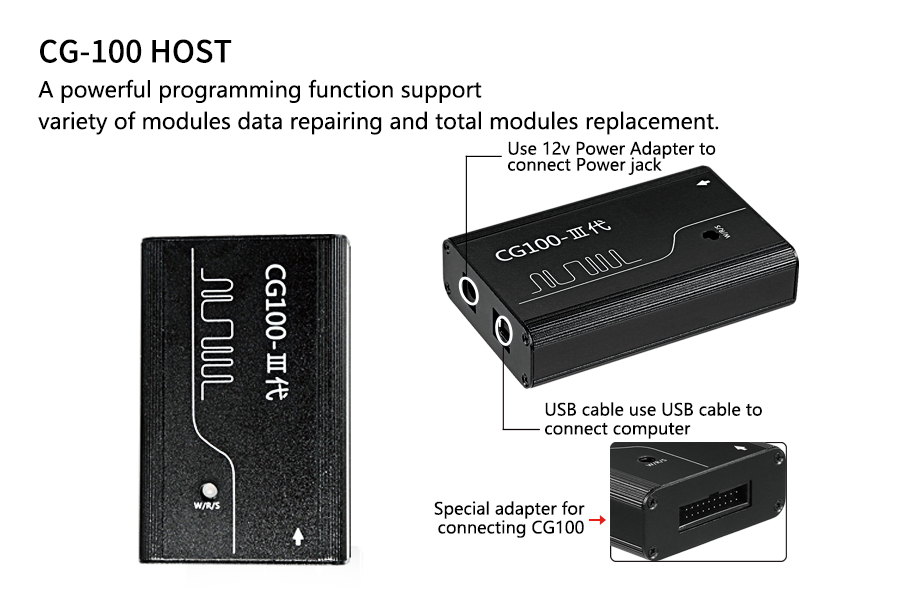 I have your tool CG100 PROG III Full Version, how to read airbag module 13583431 device MC9S12XDT384VAL, mask 1L15Y.
Need:
CG100 PROG III host
BDM+4 adapter
12P welding line
USB cable
12V power adapter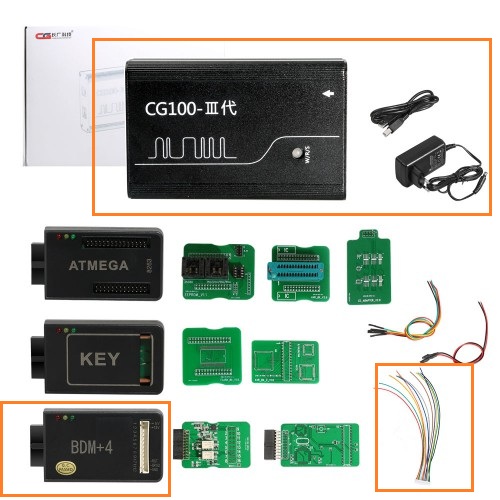 Hardware connection:
Use the 12V power adapter to supply the power for CG100 Prog III.
Connect the USB cable to the computer and the CG100.
Hardware connection: CG100 Prog III host-> BDM+4 adapter->12pin welding line->
MC9S12XDT384VAL airbag box.
About BDM+4 adapter:
Used with the 12pin welding line to repair various of instrument, airbag and module data.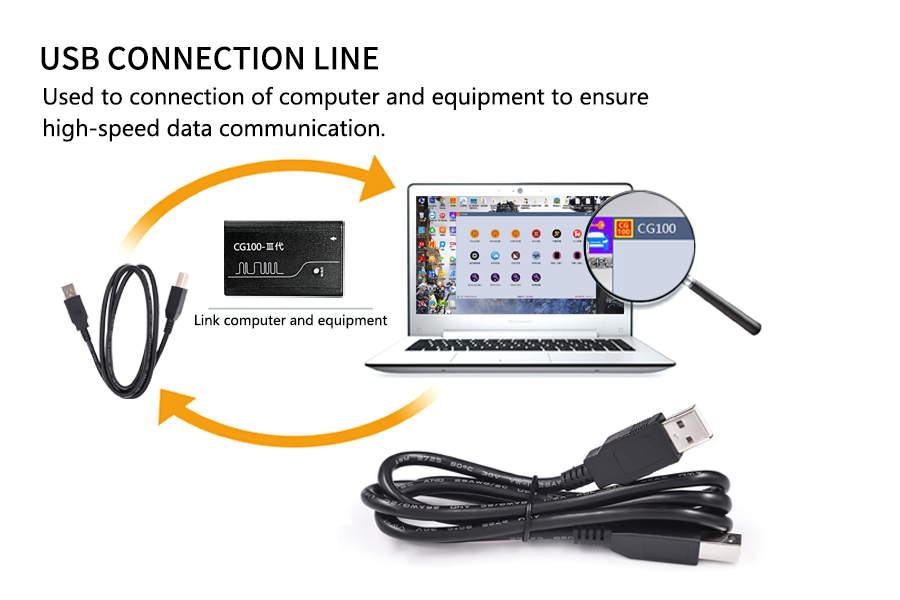 About 12pin welding line:
Used with BDM+4 adapter.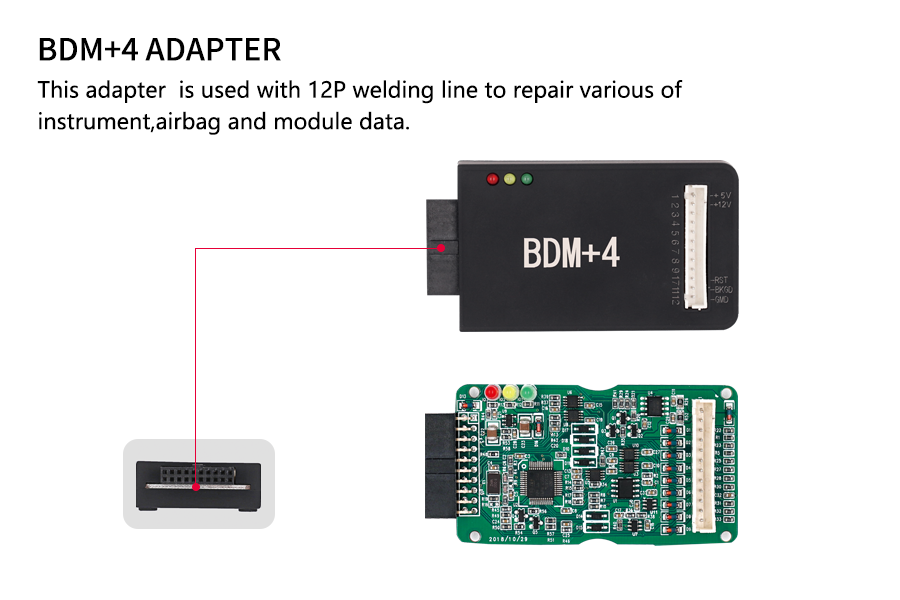 Software operation:
Free download the newest CG-100 V6.1.2.0:
https://mega.nz/#F!iaZWxSKK!qUCFas1gnSK2EVAOgZGN0w?LWJSzawT
Install.
1.Open the CG100 special software, enter the corresponding operation interface, and wire according to the wiring diagram.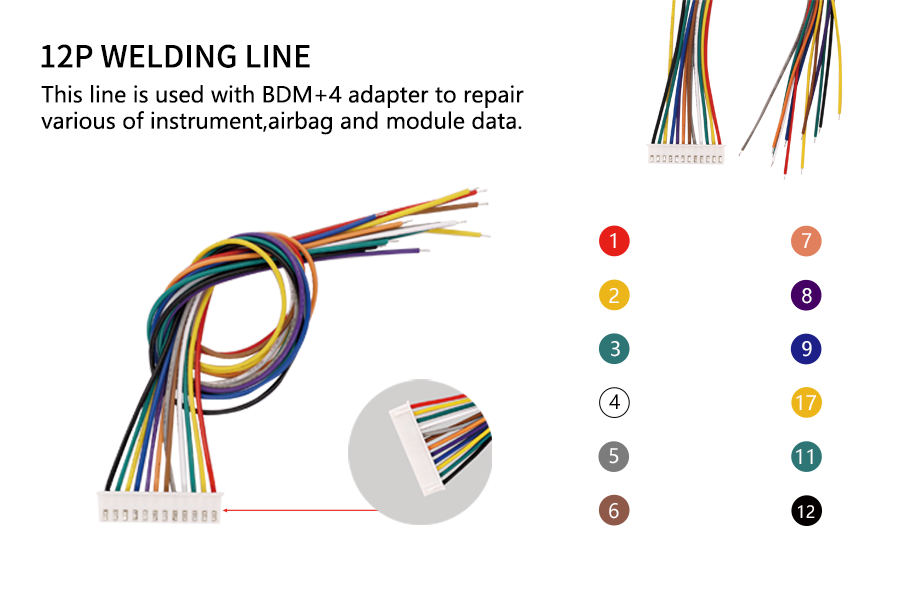 2.Search your model or dashboard.
3.After confirming that the wiring is correct, CG100 is powered on, operate it step
by step according to the software prompts.
Note: Please do not touch any cables when it is reading.
4.It will show "Repair successfully", please put the airbag computer back on car and
test it if it is ok.—Done