How to program remote key on a SsangYong Kyron 2014 using K518S key programmer.
Step 1: Program key
Connect K518 host with vehicle via OBD
Select Immobilizer->SsangYong->Select from Type->Immobilizer->Type 2->Program key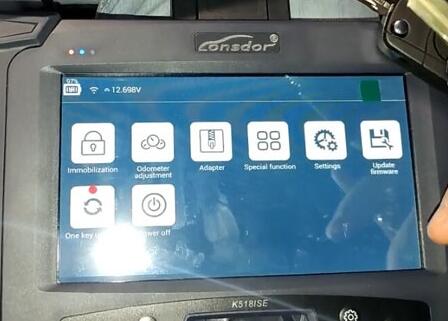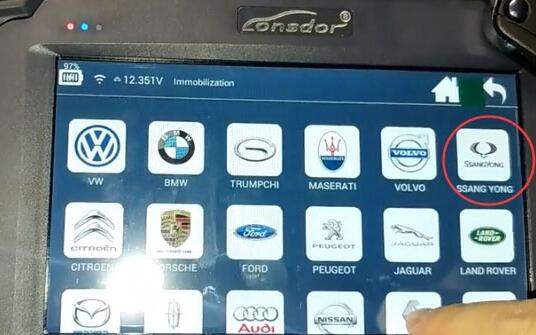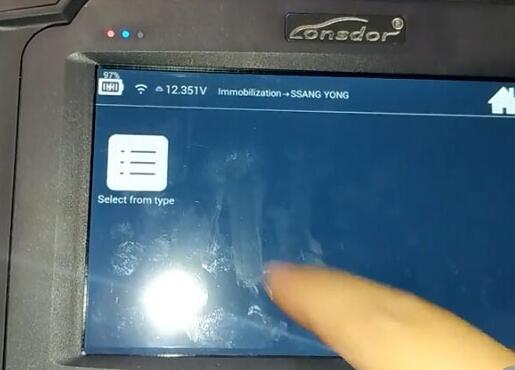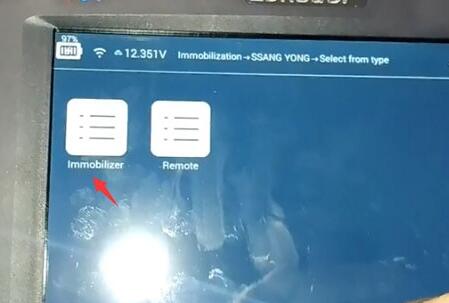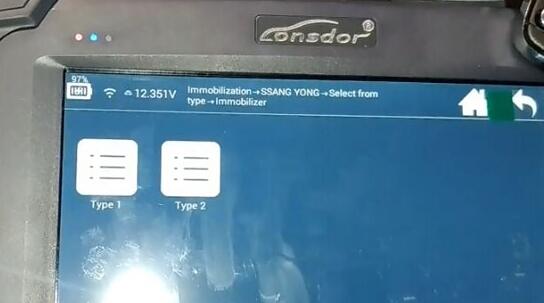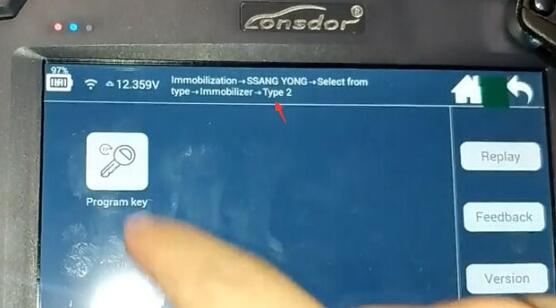 (If don't know which type to choose, try one by one. When select Type 1, it gave communication failed error. Type2 works)
Turn ignition switch to ON position with original key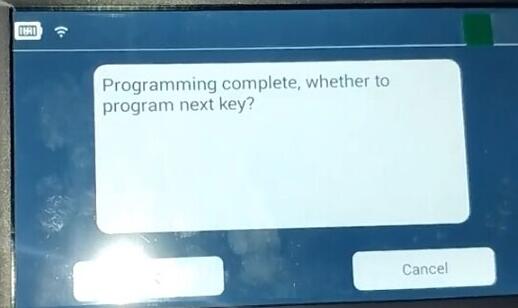 Program complete. Program next key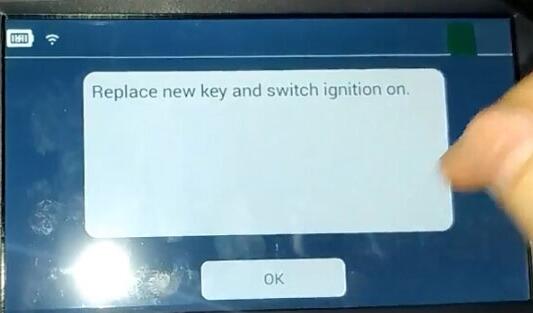 Replace new key and turn on ignition
Program 2nd key success
Both keys can start car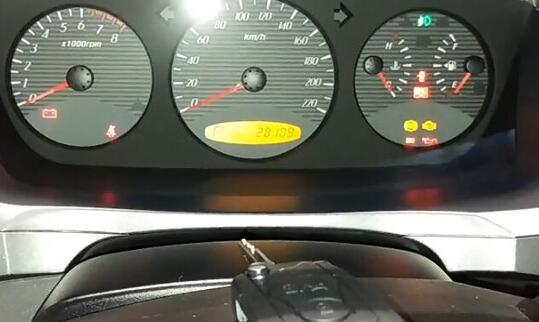 Step 2: Program remote with Lonsdor k518
Select SsangYong->Select from Type->Remote->Type 1->Program remote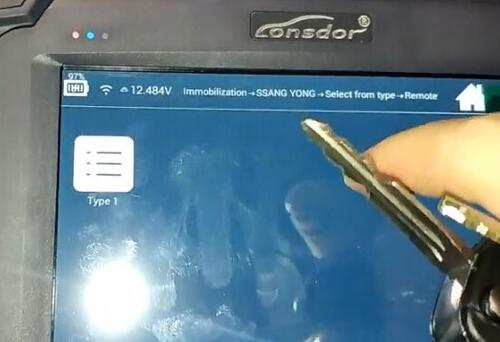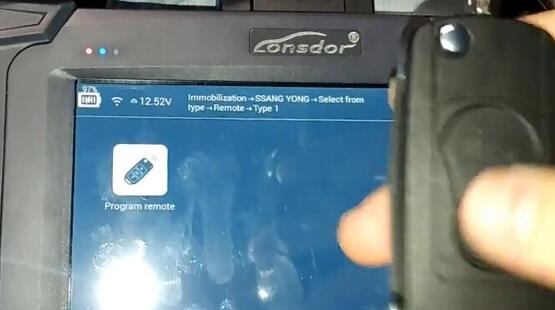 Turn ignition off and remove key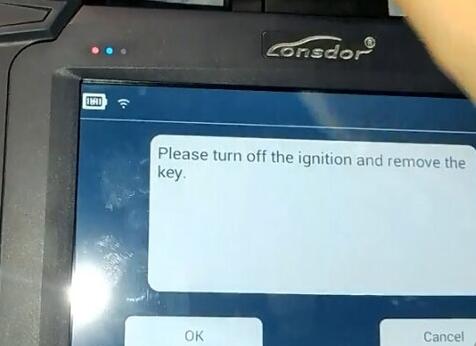 Press and hold unlock/panic button of the remote for 2 secs, then release it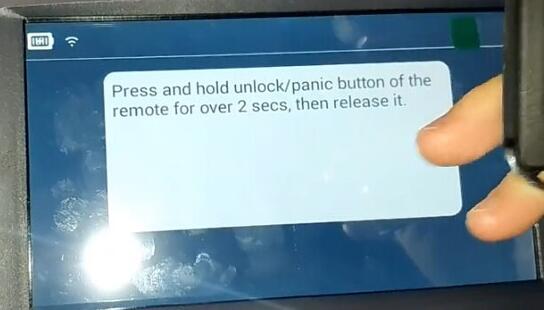 Program remote success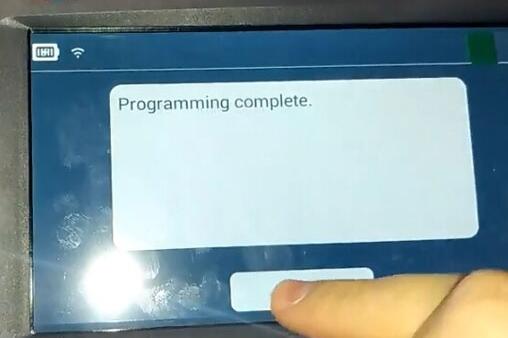 Remote control works!