NEW TEST, NEW UPDATE —Ford Transit Custom 2.2 Tdci 2016 successfully done by Lonsdor K518ISE.
Key learning is all fine!
KEEP IT UP!!!!
The car I tried to do the same two days before !
Failed to work then ,but now yes.
Check: Lonsdor K518ISE/K518S May 2019 updated Ford vehicle list
Procedure and images attached: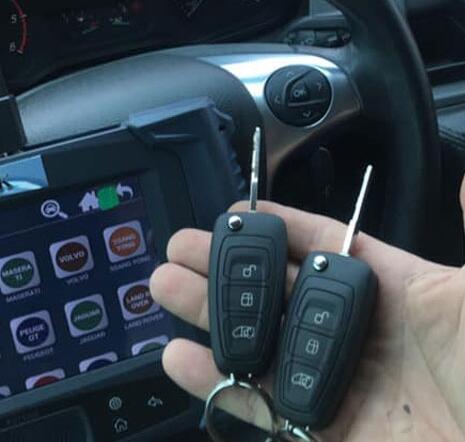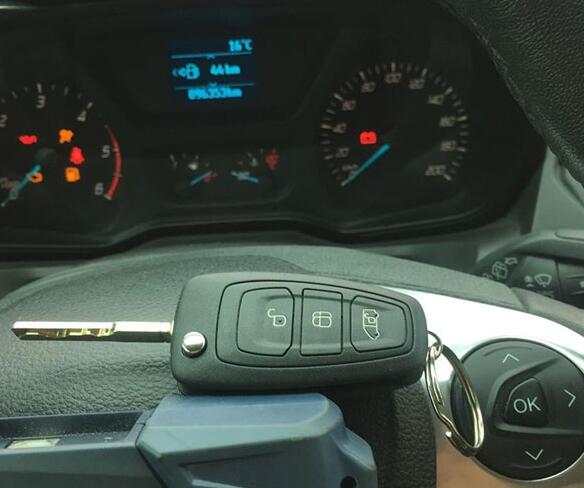 2 keys are required to program
The function is done though subscribed menu
Select Immobilizer->Ford->Europe->Transit Custom->2014 up->Immobilizer->Add key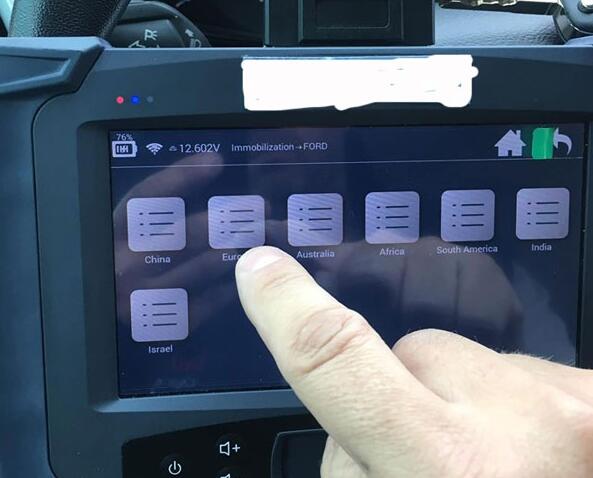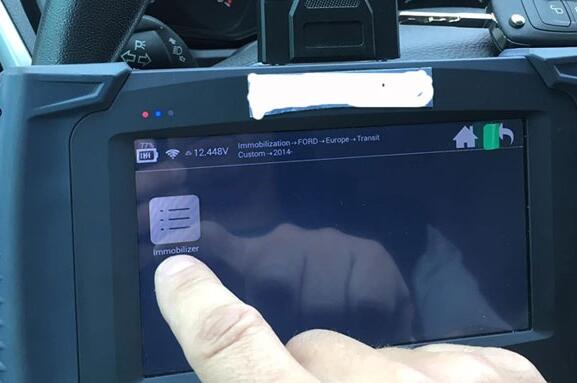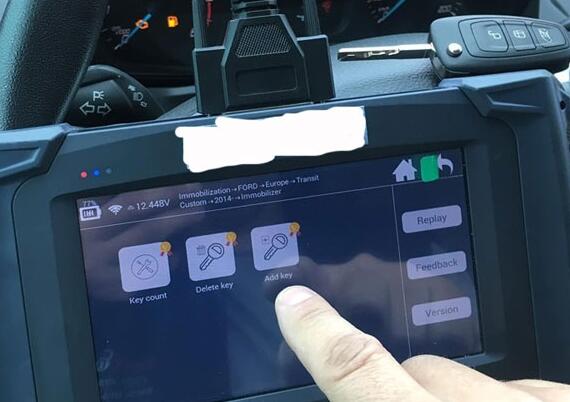 Turn ignition switch to ON position
Make communication
Read Vin and key number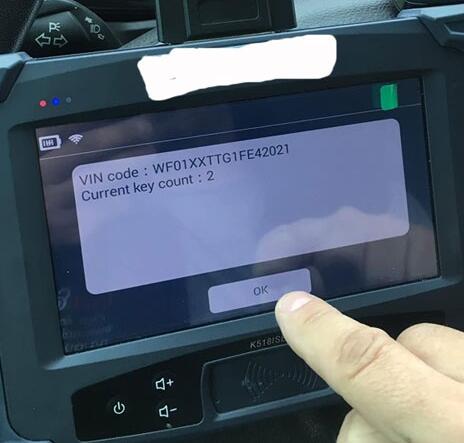 Make sure you have inserted key and turn on ignition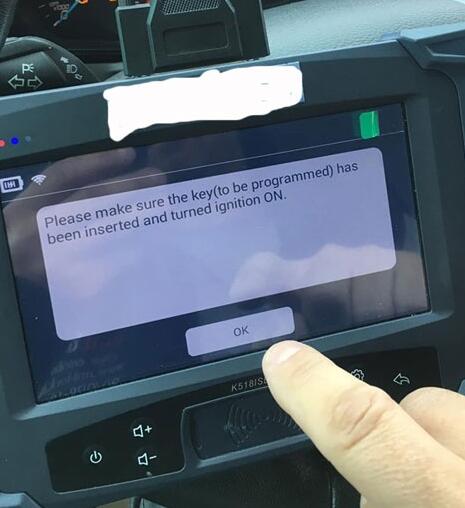 Lonsdor K518 identifies current number of keys: 3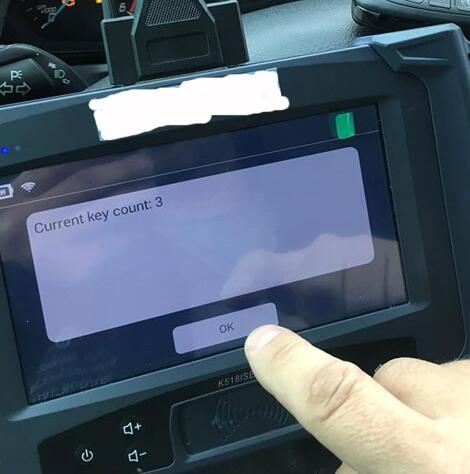 Program success. Turn ignition switch to ON and OFF for 10 times.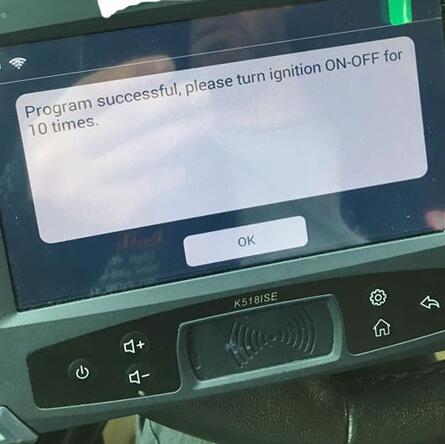 Completed.
Test the remote control and start engine.