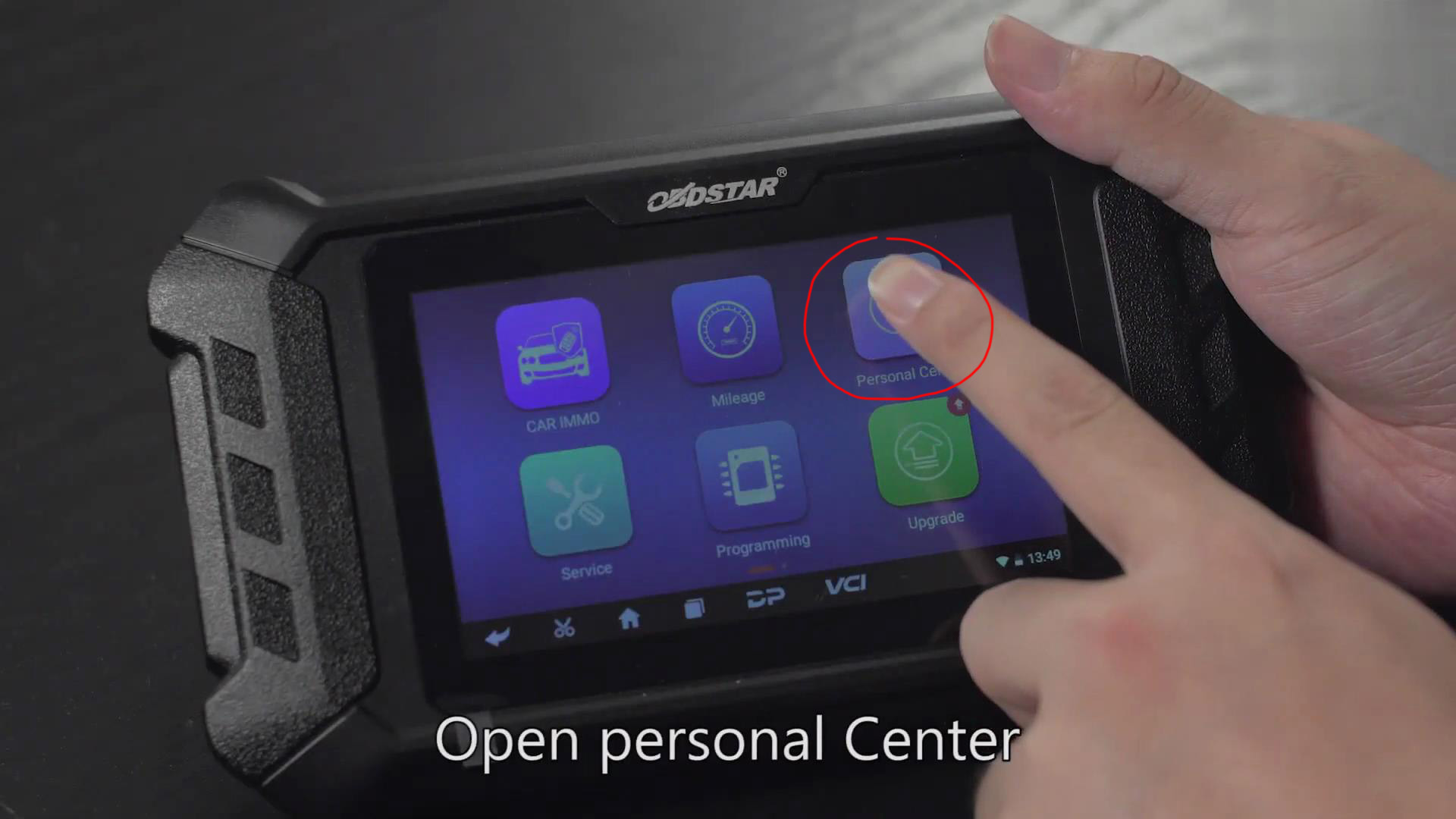 X300 MINI Chrysler with portable and industrial design is a high performance new generation of intelligent tablet specialized for CHRYSLER, DODGE, JEEP. It inherits multi-functions including IMMO programming, cluster calibration, Oil/ Service Reset, OBD diagnosis. It's cost-effective and expert.
OBDSTAR X300 MINI IMMO Key and Mileage Programmer Supports Oil Reset, including GM/Ford/Mazda/Chrysler/JLR/VW/PSA/Fiat/Renault model, you only can choose one model.
Advantages & Highlights
1. Support OBD diagnosis
2. Support CHRYSLER DODGE JEEP: free Pincode or reading Pincode key programming up to 2021 (excluding a few car models like Renegade) by FCA adapter
3. Support over 100 CHRYSLER car models cluster calibration including 300C 2018-, 300S 2018-, PACIFICA 2018-, CHALLENGER 2018-, CHARGER 2018-, DURANGO 2018-, RAM 2018-, CHEROKEE 2018-, COMMANDER 2018-, COMPASS 2018-, GRAND 2018-, CHEROKEE 2018-, RENEGADE 2018-, WRANGLER 2018-
4. Support over 80% car models Oil/ Service Reset including partial CHRYSLER and MASERATI up to 2020 by FCA adapter; GM BUICK, CADILLAC, CHEVROLET, HOLDEN, RAVON, etc partial car models up to 2020 and more;
How to register & upgrade X300 MINI for the first time? Let's go forward.
Part 1 How to register X300 MINI Chrysler?
1. Personal center >> Register
Fill in info including user name, password & email, press "Next".
2. Fill in personal info including contacts, cellphone, company name, address, post code. Press "Register"when completed.
Registered successfully!
Press "Login now!" to log in.
Part 2 How to upgrade X300 MINI Chrysler?
Go to "Upgrade >> Select all >> Bulk update".
X300 MINI Chrysler will download automatically, only to wait for completed.
Please ensure the Internet connection is good during processing.