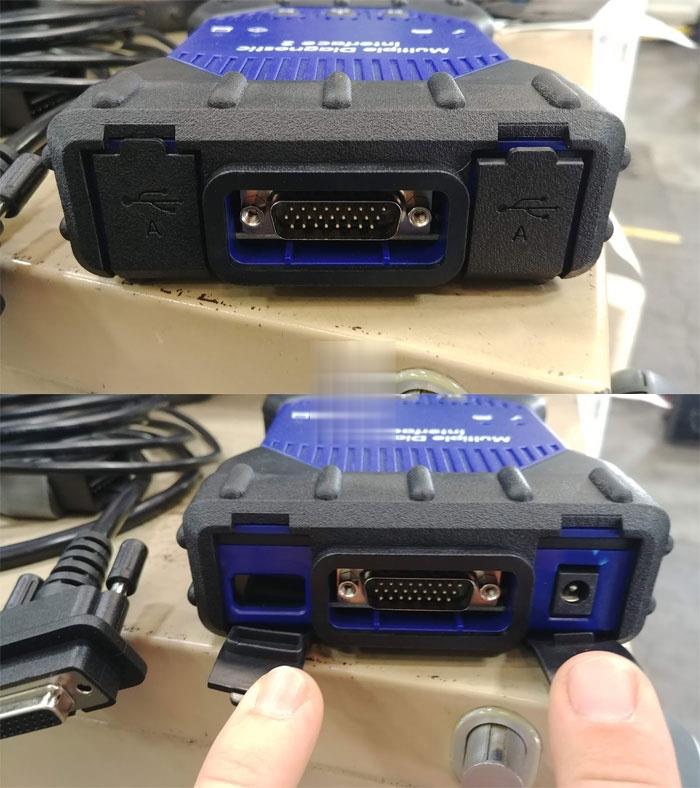 Post by ianabword:
Forgive me if its the wrong forum I was not sure…
A buddy who owns a shop has a GM MDI2 that he states he can temporarily purchase software to have it act like a Tech 2.
My main 2 reasons im looking for it is because I needed a 2nd duplicate key fob made and I have a traction control code.
Asides from getting the temp tech 2 software what else would we need to code a key?
Reply by Mimmi:
Security access from Saab.