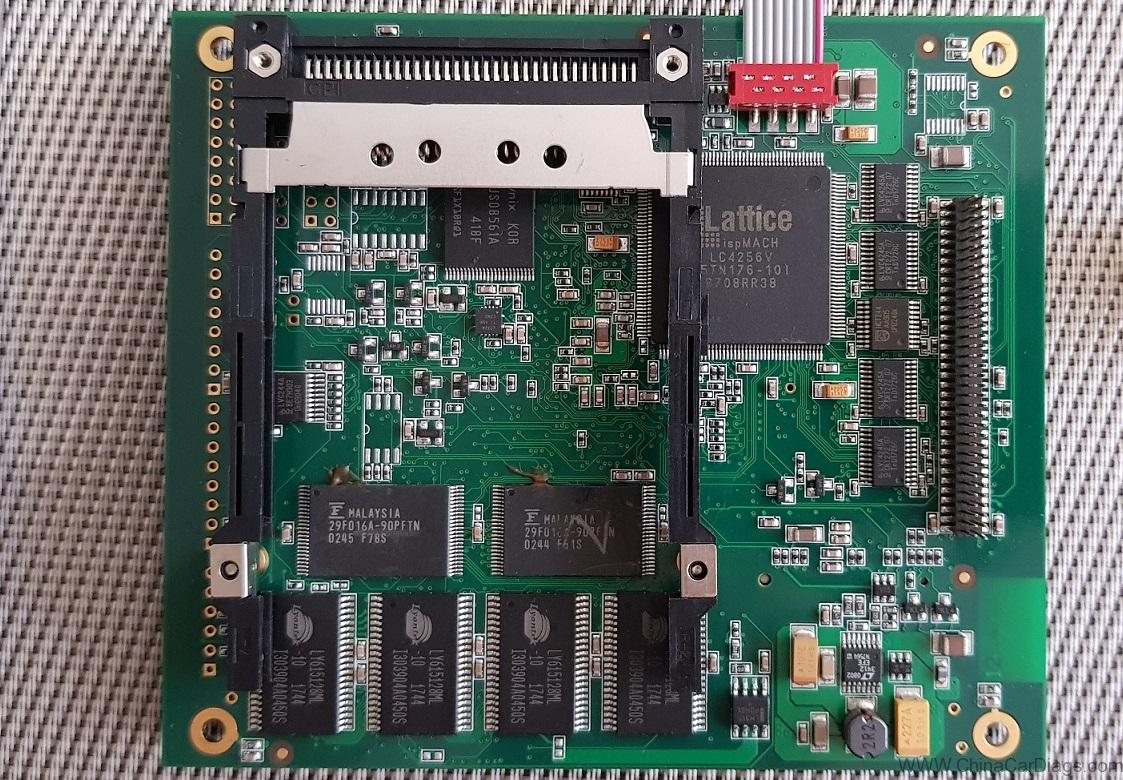 I've just started my adventure with Mercedes SD Connect C5. I recently bought cloned SD C5 with 2020.06 software.
At first I had troubles with configuring the connection between the laptop and SDconnect, now it works and passes tests (haven't tried all of the tests yet). I used it once, with no luck reading out data from the car (I cannot see car voltage or ignition in Xentry diagnosis software). After a while of using it the display in it went almost completely blank so that I couldn't read what's on it.
I disassembled it today, put the batteries in it, played around with ribbon cables and the display is back on. Then connected it to the car.
Tried… my SDconnect mux has successfully completed short test on 2014 Mercedes GLA 250 4matic reading data from all modules (with no errors at all!). Next step is to check if it can properly do the firmware updates